Accelerated Licensure Teacher Academy (ALTA)
Your alternative route to licensure starts here.
About the Program:
The School of Education (SOE) is the exclusive college partner for the Clark County School District (CCSD's) Accelerated Licensure Teacher Academy (ALTA) program. The SOE provides the coursework needed to remove provisions from the Nevada Department of Education (NDE) alternative license received with the CCSD ALTA program.
Participants in this non-degree program will complete all coursework necessary to meet academic requirements for a standard teaching license that is issued by the Nevada Department of Education.
Areas for ALTA programming:
• Elementary Education
• Early Childhood Education
• Special Education Generalist
• Special Education Autism
• Secondary Education Science
• Secondary Education English
• Secondary Education Mathematics
Benefits of the ALTA Program:
• Gain college credits towards gaining permanent license
• Provided guidance throughout time at NSC to successfully fulfill licensure requirements
• Gain experience in the classroom working with CCSD teachers and students
• Have ability to teach in CCSD schools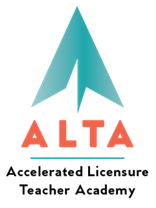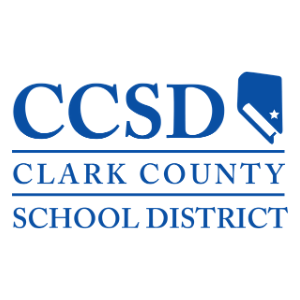 ARL/ALTA Program Meets College Credit Jump-Start
Completion of the CCSD ALTA Boot Camp will equal 6 hours of college credit that meets NDE requirements provides a jump-start for all ARL/ALTA candidates; it will speed the path to gaining permanent licensure.
Academic Advising For ARL/ALTA
ALL prospective ARL/ALTA teachers will be provided with comprehensive academic advising prior to committing to the CCSD ALTA program. Applicants will know exactly what is in front of them regarding the required licensure-related coursework at the beginning of the ARL/ALTA experience. Participants are provided guidance throughout their time at NSC to complete their requirements within time limits and successfully fulfill licensure requirements.
As Nevada's only public state college, NSC's tuition/fees are significantly lower the costs associated with attending other higher education institutions that offer all of the necessary coursework. NSC's upper division courses are approximately 40% lower than the costs for attending one of Nevada's universities.
Learn more about the CCSD/ALTA program, including the initial application process.