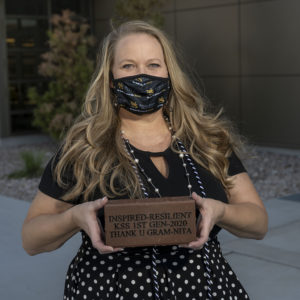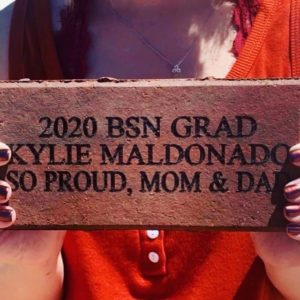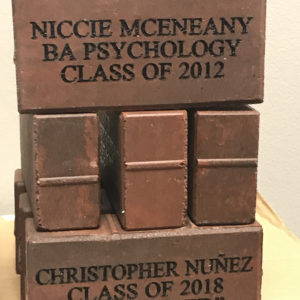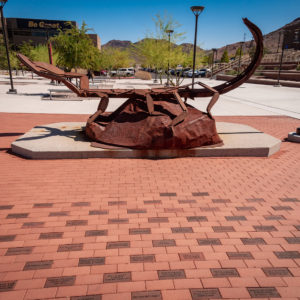 Congratulations to the Class of 2023! The 2023 Senior Scorpion Campaign enhances the college's ability to continue to do great work and allows 2023 graduates the opportunity to come together to create a collective impact. Your gift will go to the Scorpion Fund which addresses the greatest needs of Nevada State and our students. We thank you for your support. Below you will find the giving levels and how we will recognize you for your contribution:
$23 Gift: Senior Circle Gift
Give $23 or more and receive an honorary cord to wear at commencement. Cords are mailed to you directly within 5 business days. Please make your donation at least two weeks prior to Commencement in order to receive your cord for the ceremony.
$100 Gift: Senior Circle Legacy
Give $100 and receive an honorary cord to wear at commencement, recognition on the Alumni Network social media, verbal recognition at Alumni Network events, and a personalized brick to be placed on campus around the scorpion statue to leave your lasting mark on campus.
You will receive an email with instructions on how to submit your personalized brick message and when cords will be available for pick up. Please send all questions to alumni@nsc.edu or (702) 992-2370.