Our engaged executive team hails from all parts of the country and a broad background in higher education and business. Click below to get to know how each leader strives to be the difference in the lives of our students, faculty, staff, and community.
President
Dedicated to preparing our graduates to BE SUCCESSFUL in the workforce, President DeRionne Pollard is engaging and approachable not only to our students, but across community nonprofit, civic, and municipal organizations where she actively forges lasting, mutually-supportive partnerships.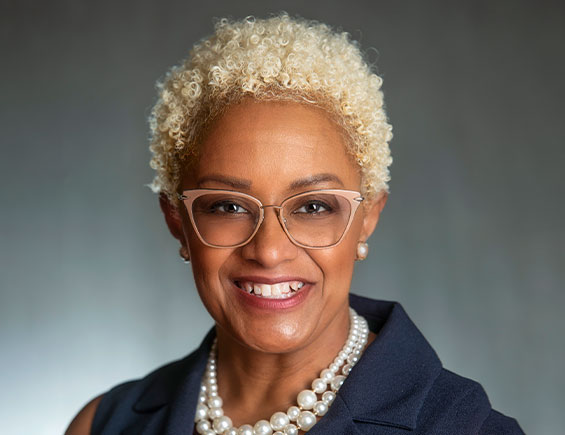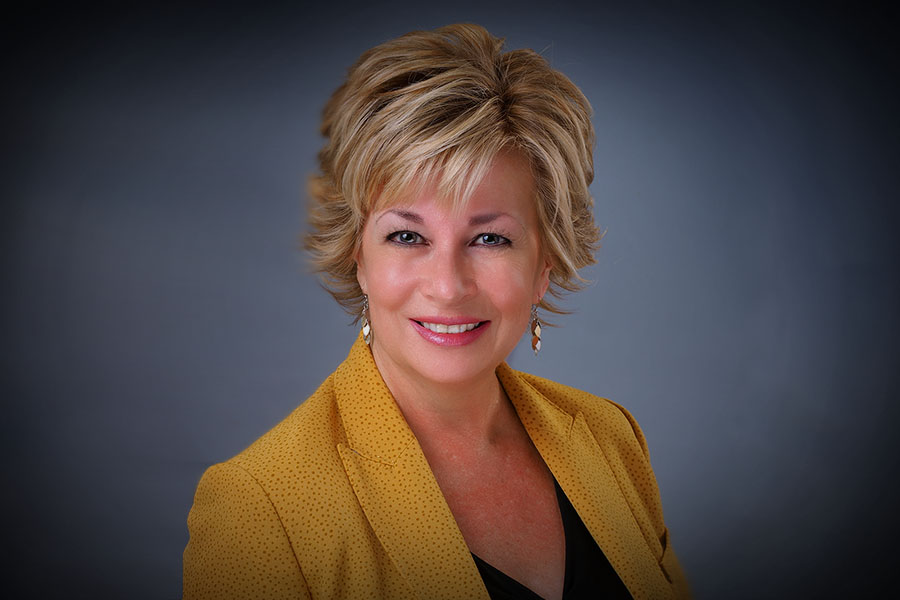 Provost
Like so many Scorpions past and future, Vickie Rutledge Shields, Ph.D., is proud to BE A FIRST-GENERATION GRADUATE. She brings over 20 years of academic experience and passion for education reform to her role as provost and executive vice president.
Office of the President Organizational Chart