Nevada State offers your student solid academics plus a phenomenal extracurricular experience at an affordable price.
Why Nevada State University
Parents, counselors, and college coordinators play a vital role in kicking off the college admissions process. Finding the right college can be overwhelming; Nevada State empowers parents and future students with the information and support necessary for making these important decisions. From application to graduation, we support your student as they chart their course of study, finance their degree, and begin their career as a dynamic and forward-thinking professional.
Nevada State University, located in Henderson, Nevada, was founded in 2002. Our three primary areas of study are assembled into the School of Nursing, School of Education, and School of Liberal Arts & Sciences, with a variety of engaging and relevant degrees to pursue in each. We offer four class semesters per year including two long semesters. Nevada State students benefit from small class sizes; our largest classrooms seat only 40 students at the most. We are thrilled to be building on-campus student residence halls slated for completion by the Fall 2019 semester.
BE FULFILLED in all aspects of finding your great college fit. At Nevada State, you've met your match!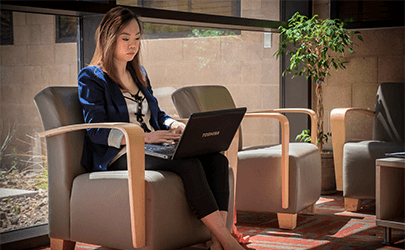 Admission Requirements
Is your student ready to BE A SCORPION at Nevada State College? Whether a current high school student, high school graduate, GED or HSED holder, or transfer student, our information is structured to guide you through the admissions process with ease.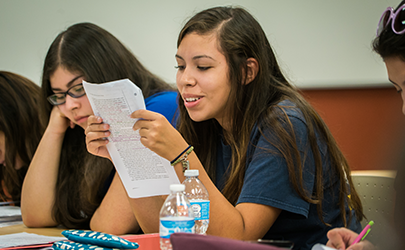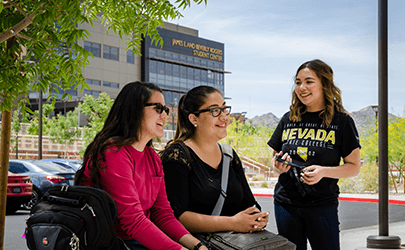 Meet Our Admission Recruiters
Meet your Nevada State recruitment team.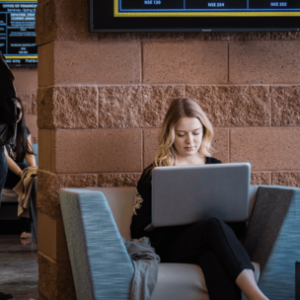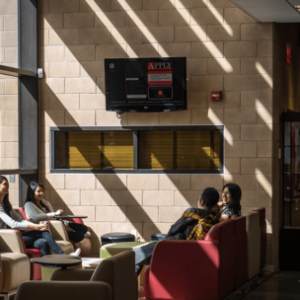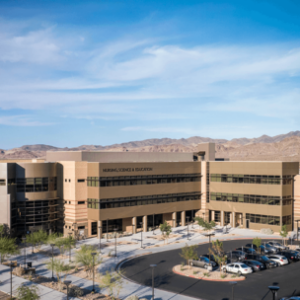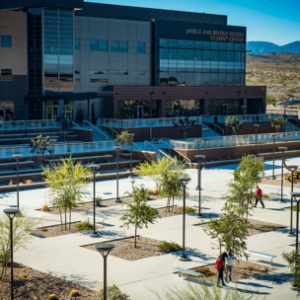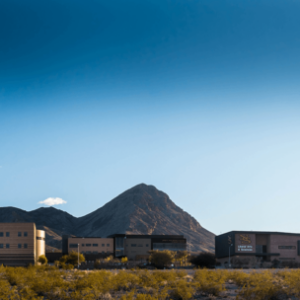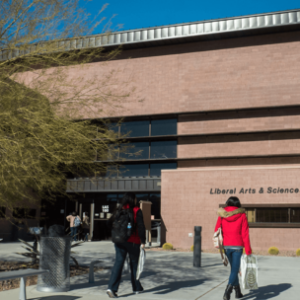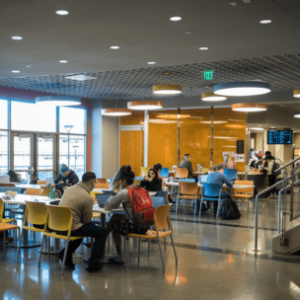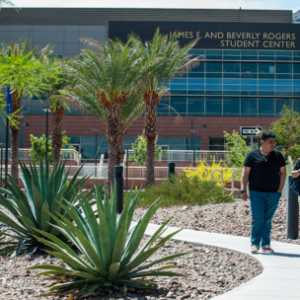 Schedule a Tour
Learn why over 6,000 students love Nevada State College by experiencing a free campus tour! Our knowledgeable Student Ambassadors will guide you on exploring the highlights of our beautiful campus.