Be the next expert at Nevada State University. We offer numerous degrees and programs, as well as specialty program offerings and online learning to help you reach your academic goals. Having spent more than a decade in school, you're already a seasoned student. Get ready to reach new heights.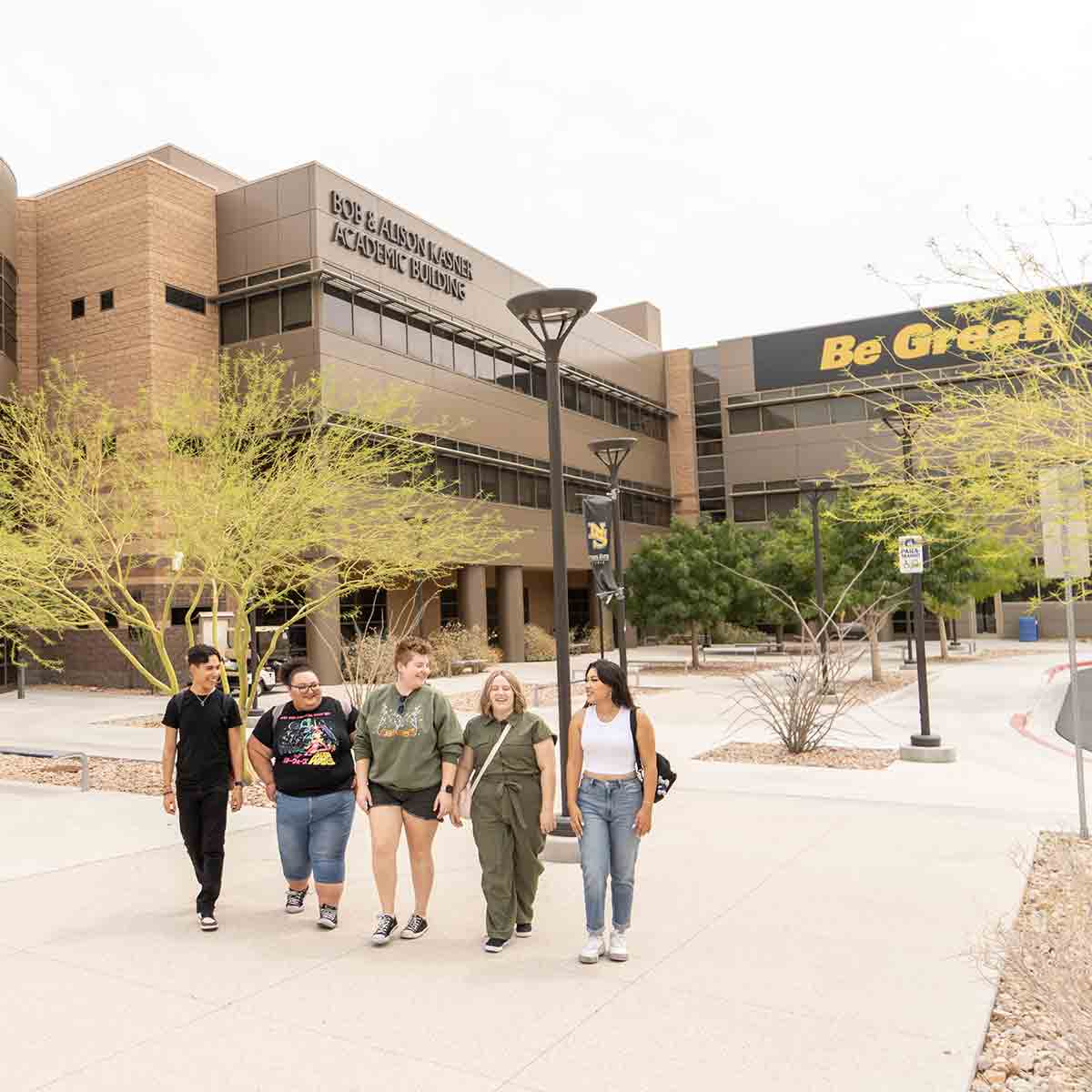 Our Schools
Our passionate faculty educate and guide you to BE THE NEXT EXPERT in their beloved fields and beyond.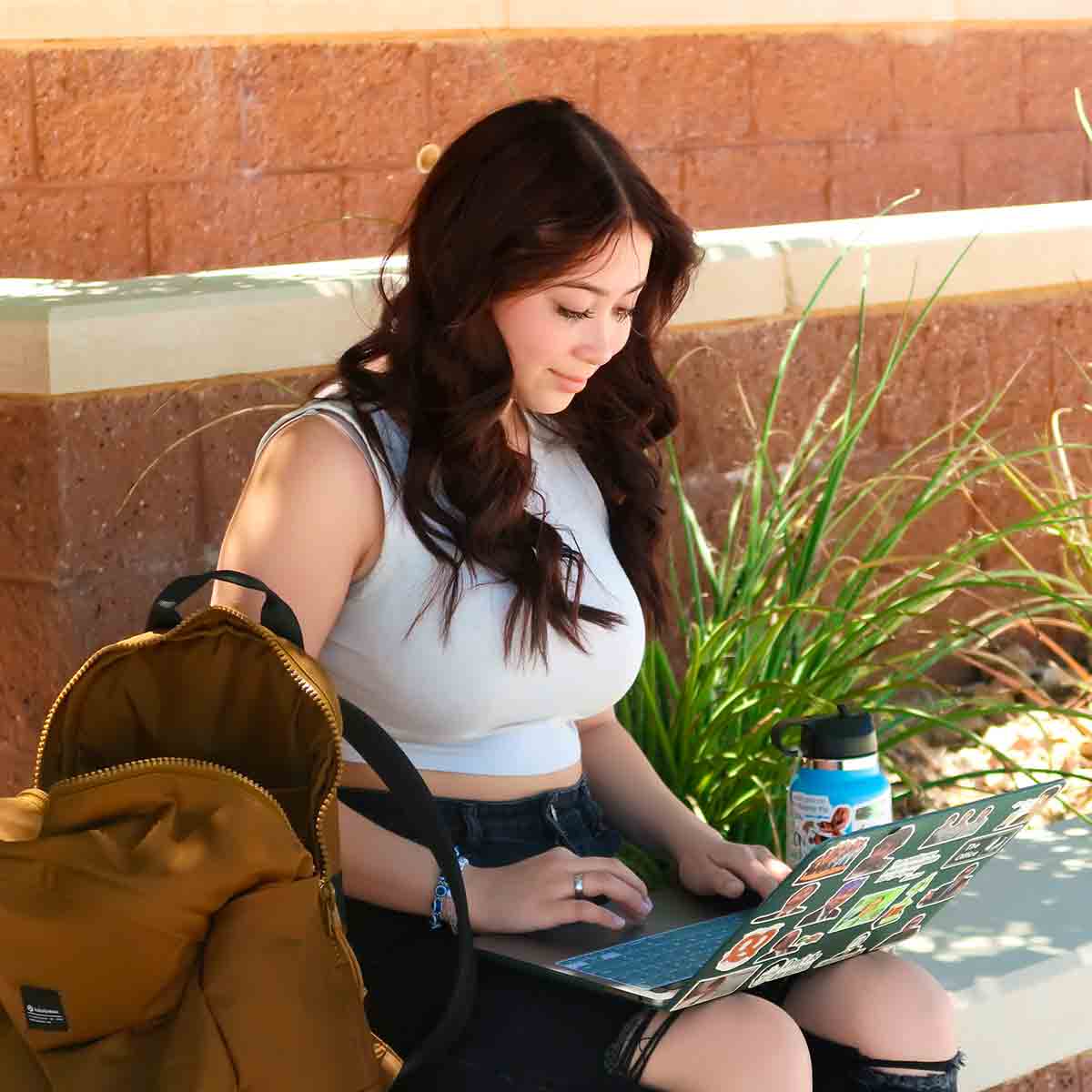 Degrees & Programs
Use our Program Finder to help you find the degree program that's right for you.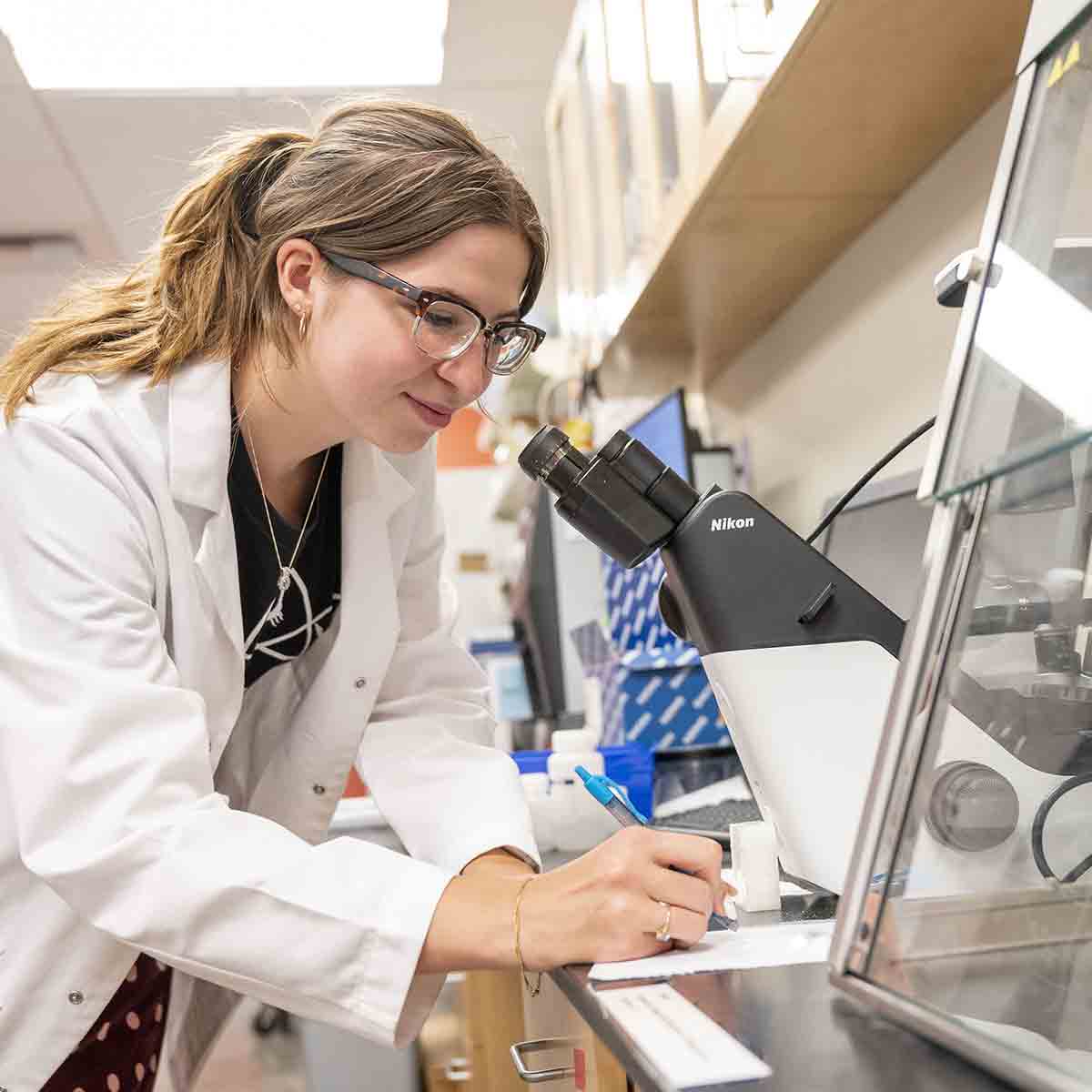 Class Search
There are dozens of class offerings. Use. our online Schedule of Classes to help you easily locate your course info.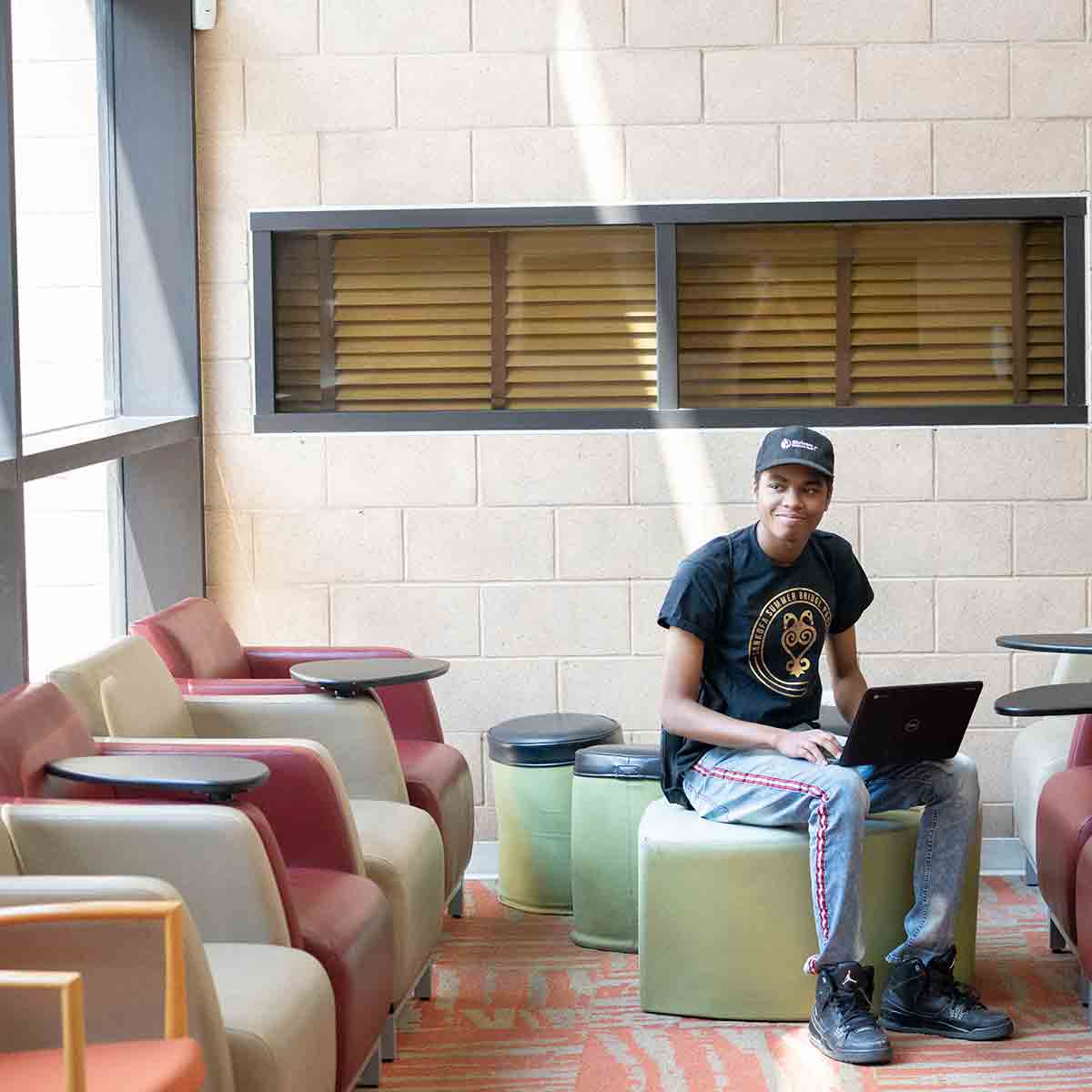 Academic Resources
We have established a wide variety of academic resources so you can BE RESILIENT and stay on track with your education and your life.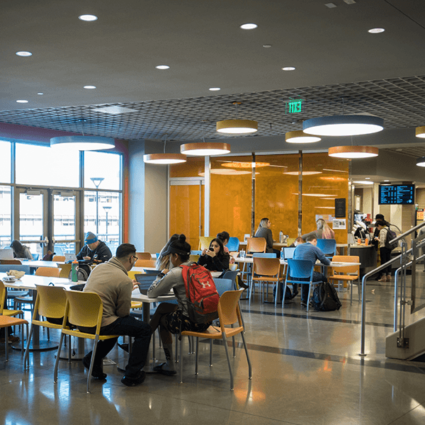 Frequently Asked Questions
Still have questions? Use our FAQ's knowledge base to find the answers your looking for.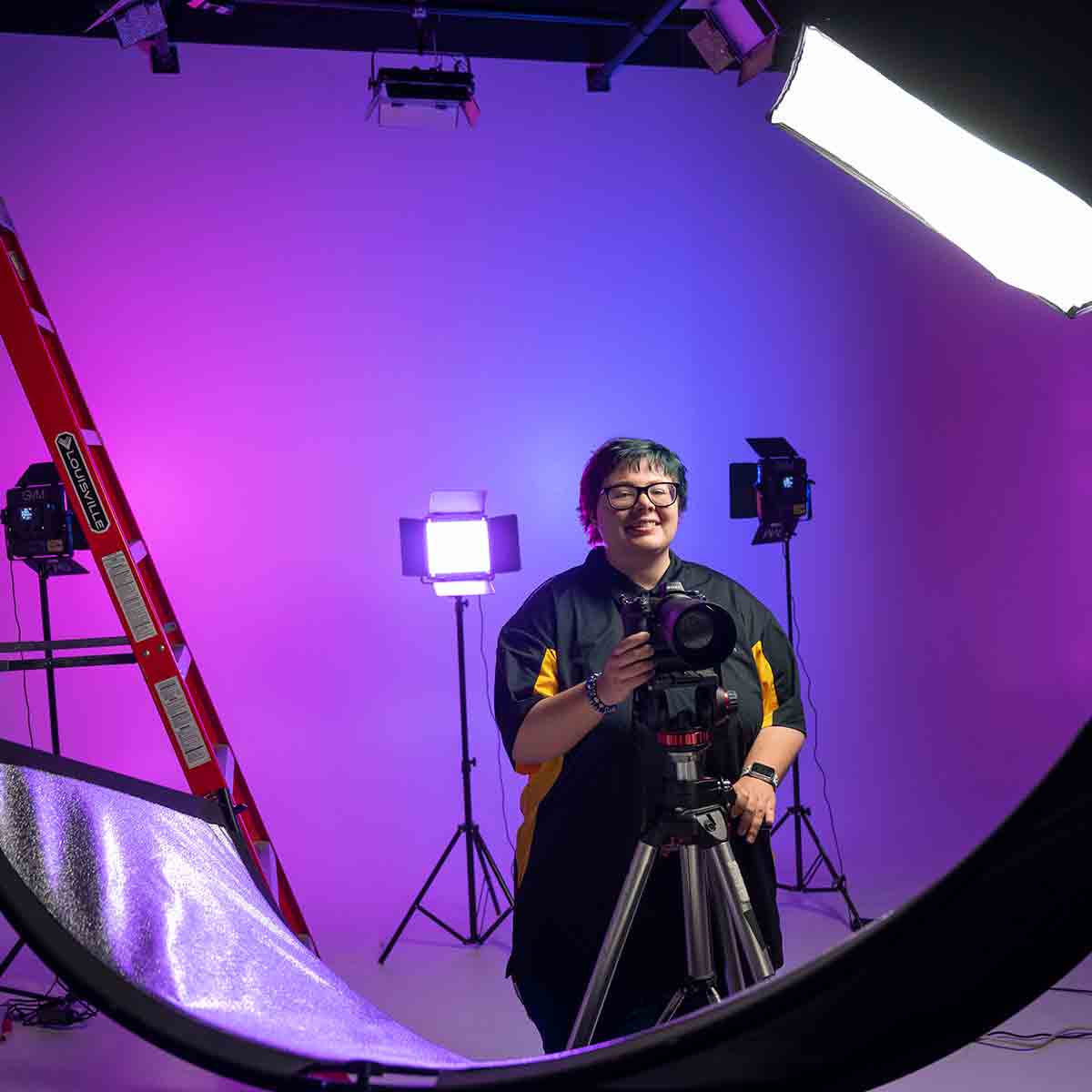 Hands-on Learning
Our internship program offers students applied learning through meaningful internship opportunities.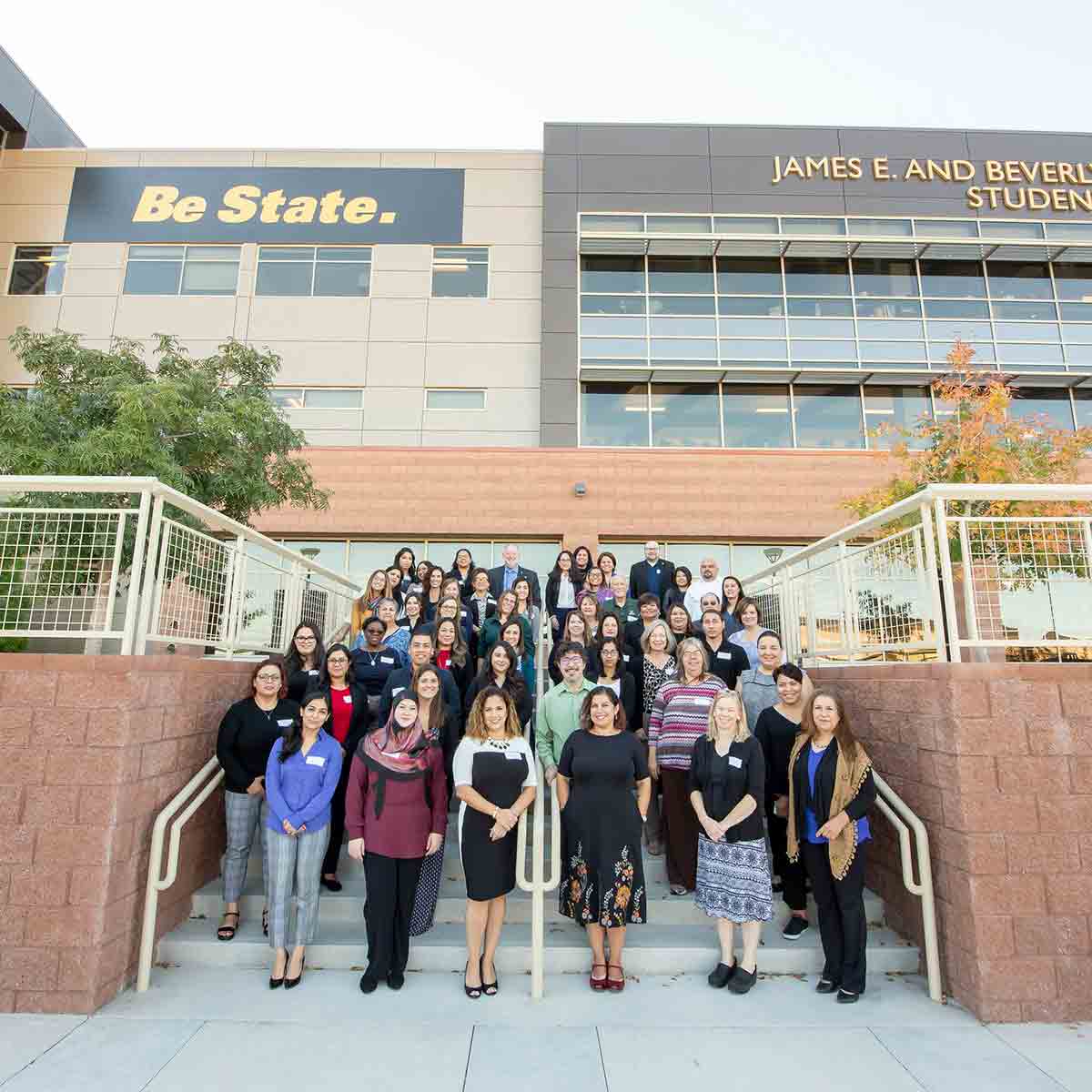 Faculty Senate
With the current and expected growth at Nevada State University, our challenge as Faculty Senate representatives is to navigate the many changes inherent in higher education, be a voice for the various faculty populations, and serve in faculty's role of shared governance at the institution.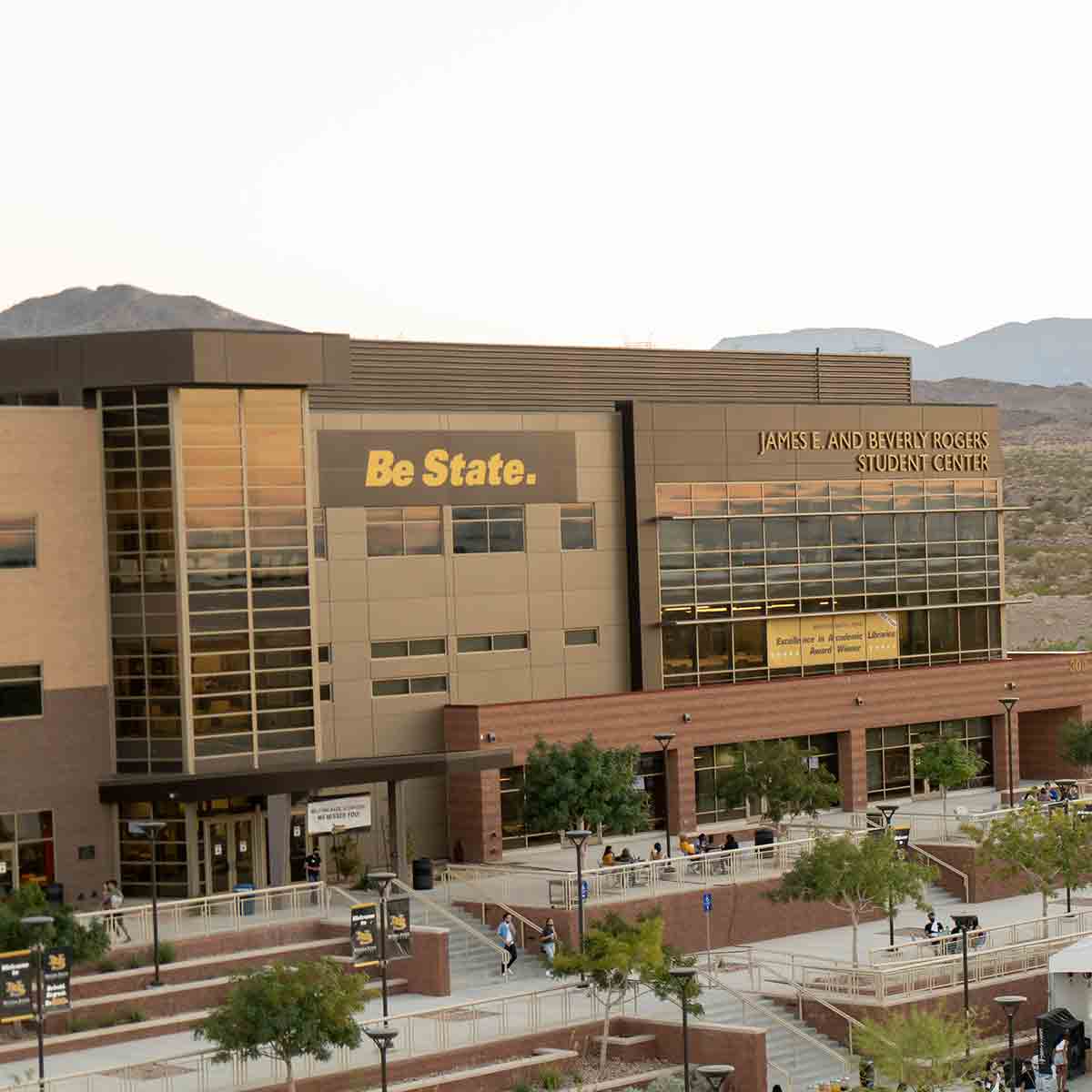 Office of the Provost
The Provost serves as NSC's chief academic officer, ensuring that all aspects of academic affairs work together to support our diverse student body.
Today's student, tomorrow's leader.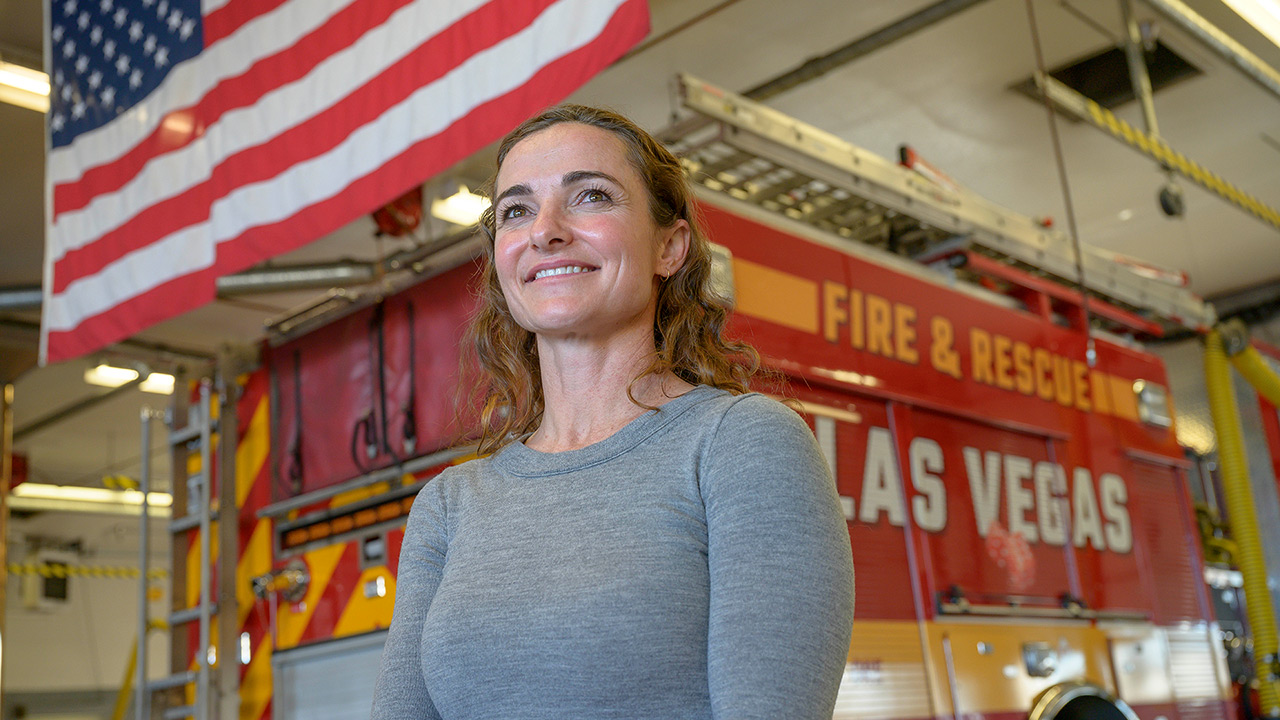 Sarah McCrea, Alumni '11, shares her experience of becoming one of the first female deputy fire chiefs in the history of Las Vegas Fire & Rescue. 
Student Support & Services