Whether your aim is to encourage students through scholarships, to help us build a new building, or to support a program, Nevada State University is a great place to give.
Be bold. Be great. Invest in State.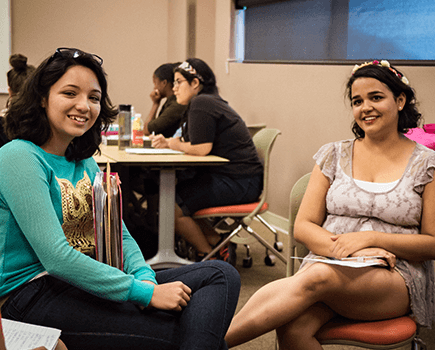 Nepantla Program
Our Nepantla Program eases the transition of 40 first-generation college students from high school to higher education. During a six-week summer bridge, each cohort completes coursework while learning to be confident on campus in "College 101."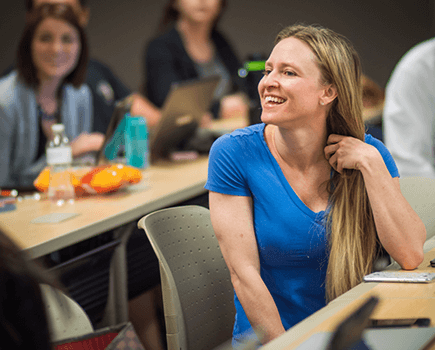 Academic Programs
With over 60 majors and minors in our three schools, you have the opportunity to give directly to a Nevada State University program that piques your purpose. Your in-kind or cash gifts allows you to choose how to direct your gift to our students.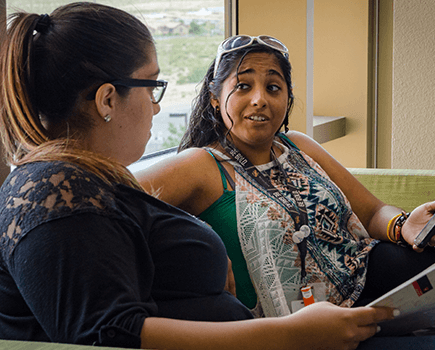 Student Experience
Our students need opportunities to travel to conferences, compete in national competitions, and share research to enhance their college experience and be an influence in the academic world. Be a part of enabling their journey.