Nevada State Student Alliance 
The Nevada State Student Alliance is a governed body with the mission to represent the entirety of the student body, listening to their needs in the effort to promote student affairs and success in our community and in Nevada.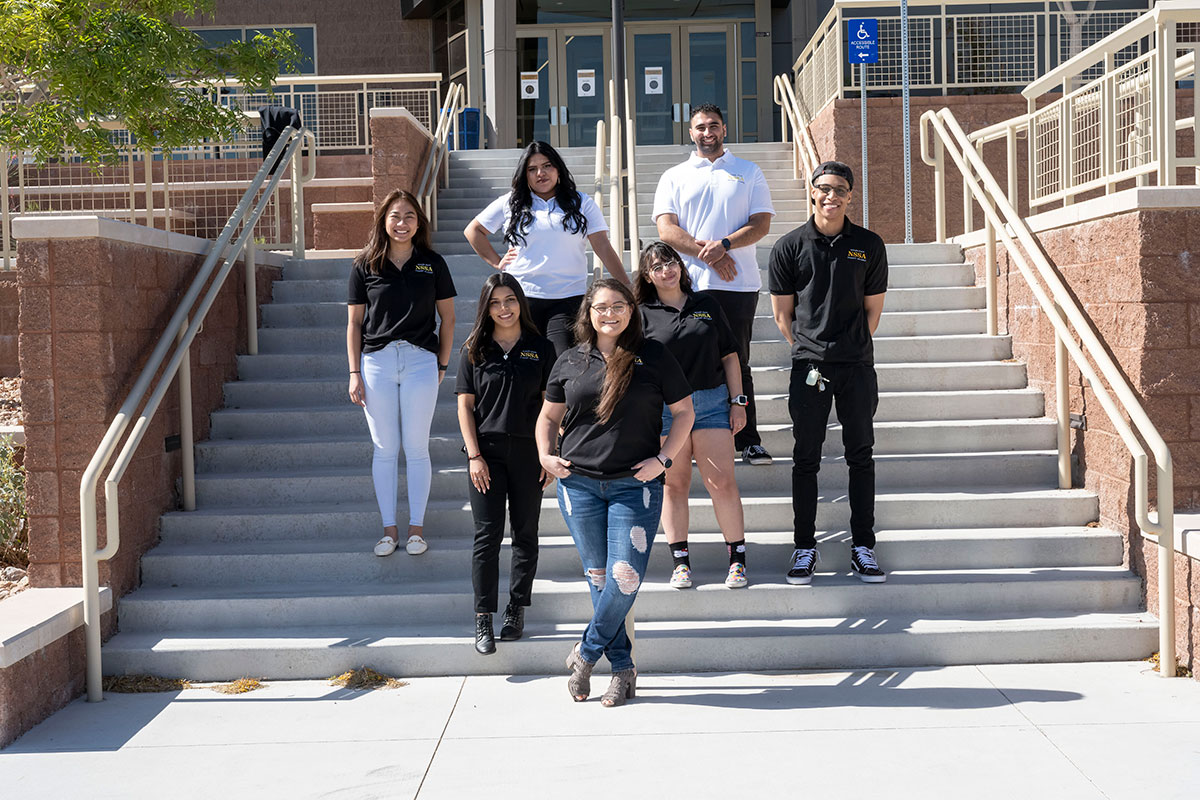 Your Voice, Your Respresentation.
Get to know the students who make up your Nevada State Student Alliance.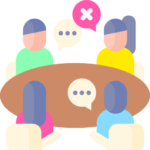 Attend a Meeting
As a public body, NSSA follows open meeting laws. This means that all of our meetings are completely open to any student, staff, or outsider. Even as a non-voting member, all opinions and comments are highly encouraged.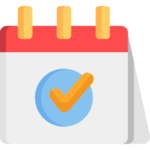 Attend an Event
We put on many events throughout the school year, including our biggest celebration Scorpion's Calling to kick off the fall semester. We want to be apart of your lasting college memories by creating new experiences, lots of laughter, and having a fun time.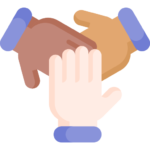 Become a Member
Prior to election time, an Election Task Force is created to withhold the requirements and process set forth by our constitution and by-laws. In the event of a vacancy, the President shall recommend an appointee to fill the vacancy for the remainder of the term.
Visit Us
Monday – Friday
9:00 am – 5:00 pm
​RSC Room 318
1300 Nevada State Dr.
Henderson, NV 89002