Join the Scorpion family. Apply for a career with Nevada State University.
Nevada State will deliver on its promise to Nevada by becoming a model of teaching excellence, a pioneer in innovative student support, and an agent of economic growth and social justice.
At Nevada State, excellence fosters opportunity. Excellence in teaching leads to innovative, technology-rich learning opportunities that promote the acquisition of interdisciplinary knowledge and skills. Quality, affordable four-year degree programs open the door to career success and enhanced quality of life for a diverse population of students. Our graduates, in turn, foster the greatest opportunity – the promise of a stronger community and a better future for all of Nevada.
What if you went to work each day knowing your efforts are a part of something greater, a place where educational excellence is accessible and offered to a diverse population of students. We take pride in our employees, and they are the reason why Nevada State is such a great place to work at.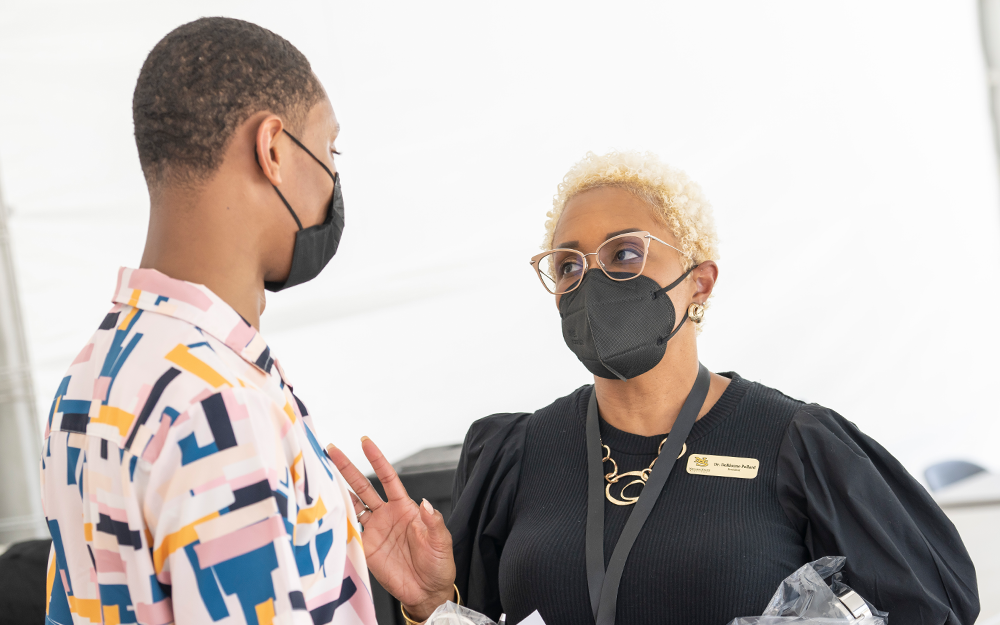 External Candidates
Join Nevada State. We are an affordable four-year degree college with a commitment to educating our diverse students for success in the real world.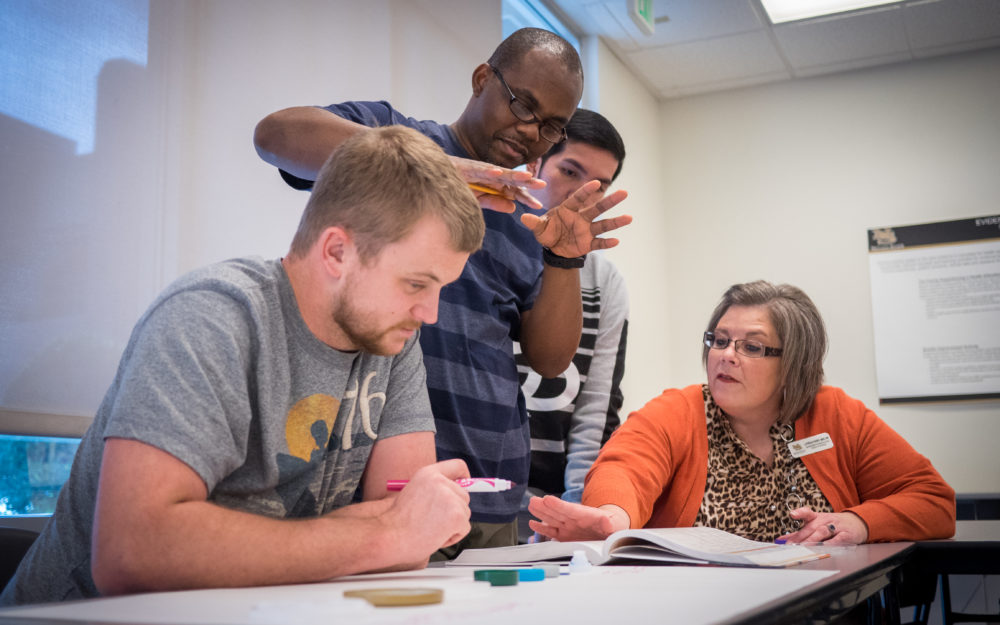 Internal Candidates
All Nevada State and Nevada System of Higher Education employees, as well as anyone with access to NSHE's Workday system, must apply as an internal candidate in Workday. Log on to Workday and search Find Jobs.
Medical, Dental, & Vision
You and your family will get access to excellent medical, dental and vision insurance options.
Annual & Sick Leave
On top of 11 paid holidays, relax with vacation time to use as you wish. If you get sick, we make sure you are covered with sick leave.
Employee Perks
Being apart of Nevada State, you will get discounted access to several products and services.
Grant-In-Aid
Tuition assistance at NSHE (Nevada State Higher Education) institutions is available for both employees and their dependents.
"I have been teaching at NSC for over 13 years and love being a part of the Scorpion culture. We have a wonderful group of faculty who share ideas in teaching so we all can make our classes better. Our small classes allow the freedom for students to learn a little bit of who they are and actually get to know faculty who might end up becoming a life long mentor to them."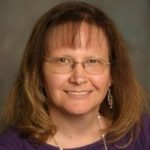 Susan
Assistant Professor, School of Nursing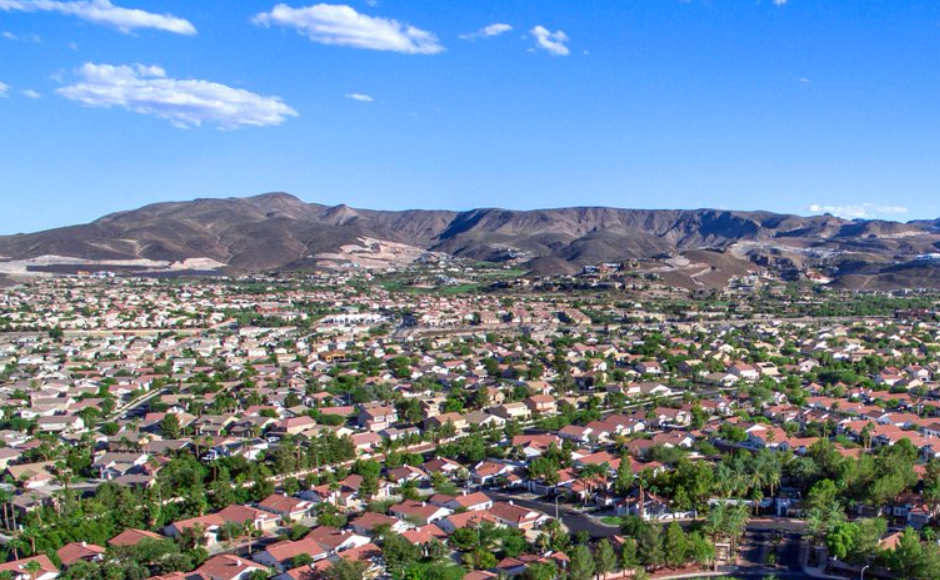 The city of Henderson is nestled among three of the most distinguished man-made attractions – the famous "Strip", Hoover Dam, and the tranquil beauty of Lake Mead.
The second-largest city in Nevada, it is most recognized by its amazing trails, parks, communities. Henderson has been recognized as one of America's Best Cities (Business Week), one of the safest cities in America (Forbes, InsuranceProviders.com, Law Street Media, Movato.com)
Non-Discrimination Statement
Nevada State College is committed to providing a place of work and learning free of discrimination on the basis of race, color, national origin, disability (whether actual or perceived), religion, age, sex/gender (including pregnancy related conditions), sexual orientation, gender identify or expression, genetic information, or veteran status in the programs or activities which it operates. Where discrimination is found to have occurred, NSC will act to stop the discrimination, to prevent it recurrence, to remedy its effects, and to discipline those responsible.
The following individual has been designated to handle inquiries regarding non-discrimination at NSC and is responsible for coordinating compliance efforts concerning, Executive Order 11246, Title VI and Title VIII of the Civil Rights Act of 1964, Title IX of the Educational Amendments of 1972, Title II of the American with Disabilities Act, and The Age Discrimination Act of 1990.
Eric Gilliland
Director of Human Resources
1300 Nevada State Drive, Henderson, NV 89002 RSE 312
Phone: 702.992.2322
Email: eric.gilliland@nsc.edu
Frequently Asked Questions
Does NSC assist with relocation expenses?
Depending on the level and type of role, we may offer location packages to out-of-town candidates.
Does NSC offer visas or work permits?
NSC does not offer visas or work permits.
How do I apply for a job at NSC?
Thank you for your interest in working for the home of the Scorpions! External candidates can visit jobs.nsc.edu. Internal candidates employed at any of the NSHE institutions (UNLV, CSN, etc.) must apply through their workday portal by typing "Find Jobs" in the search bar. NSHE employees who complete an application outside of the internal process, will have their application returned and they will have to reapply as an internal candidate to be considered for the position.
What benefits do you offer?
We have great benefits that we offer to all full-time staff. Please go to our benefits page to explore our benefits.
What should I expect during the recruitment and interview process?
This process assists us in getting to know you, and for you to learn more about the culture and the people here at NSC. We are a public institution and there are certain requirements that we must meet before the process can move forward. We strive to keep the process moving forward as quickly as possible.
What will my career progression look like at NSC?
Being named the second fastest growing institution in the nation, there is plenty of room for growth and opportunity.
Where can I find the College's Policies?
Our college policies can be found here: https://nsc.edu/college-policies/