Small Class Sizes. Great Professors.
 A Welcoming Community.
At A Price You Can Afford.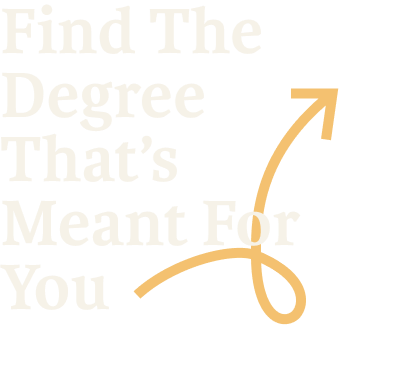 You can choose multiple boxes
What type of student are you?
Multicultural Collective Grand Opening
Join us for the grand opening on September 21st from 11:00-1:00 pm, located in Dawson 110.
Scorpion Stroll
Join the Nevada State University Foundation on October 11 and get to know Nevada State's students, faculty, and state-of-the-art spaces. Food and drinks will be provided throughout the experience.
Registration for Spring 2024 is Open
What are you waiting for? Let's get started!