Small Class Sizes. Great Professors.
 A Welcoming Community.
At A Price You Can Afford.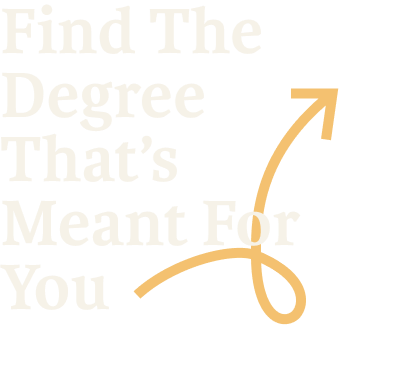 You can choose multiple boxes
What type of student are you?
Scorpion Stroll
Join the Nevada State University Foundation on October 11 and get to know Nevada State's students, faculty, and state-of-the-art spaces. Food and drinks will be provided throughout the experience.
Nevada State Open House
Join us for the Nevada State University Open House on Nov. 4th! It's an in-depth, action-packed event for you to experience what it means to Be bold, Be great, Be State.
Registration for Spring 2024 is Open
What are you waiting for? Let's get started!