The mission of the Academic Success Center (ASC) is to provide academic guidance through peer-to-peer support, enhanced learning skills, and an atmosphere conducive to the learning process. The ASC provides free services such as individual or group tutoring, Course Assistance, Supplemental Instruction, and meta-cognition/study strategy workshops.
The Academic Advising Center works collaboratively with students to develop achievable educational and career plans through a commitment and understanding of the Nevada State College curriculum. Academic Advisors empower students to take ownership of their degree while working together to create a realistic pathway to graduation.
The Writing Center provides walk-in consultations with current NSC students trained in writing pedagogy. We provide one-to-one support for writing in any class, at any stage in the process. From brainstorming an assignment, to making effective choices in expression, to incorporating feedback for revisions, Writing Specialists partner with students in many areas to improve their writing.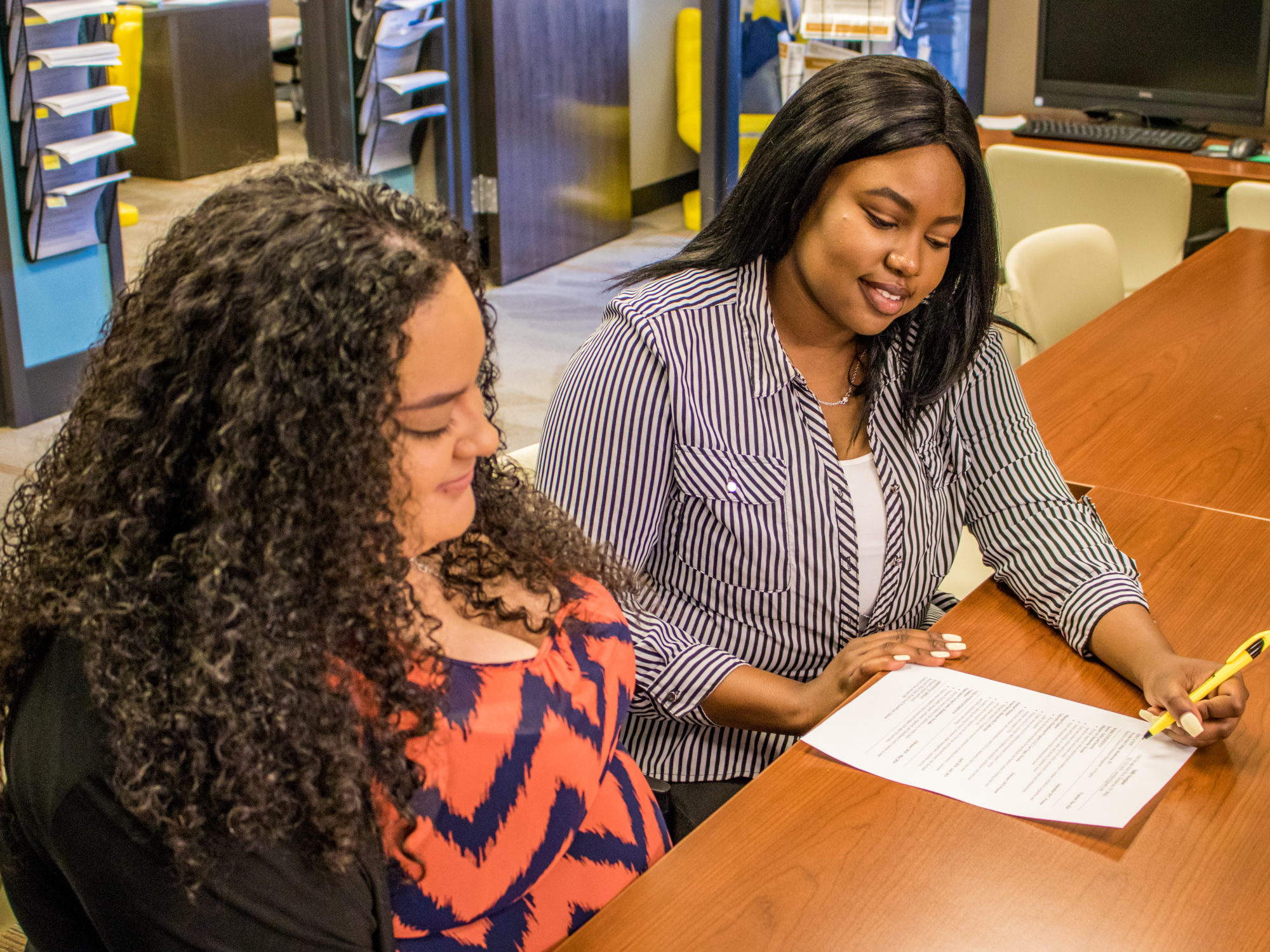 Embedded Peer Support
Our Course Assistants and Supplemental Instruction Leaders are embedded in many courses to provide you with targeted assistance when you need it. These students are experienced in their assigned courses and have been trained as peer support specialists. They can help you navigate a class, find the right resources, prepare for major assignments, and much more.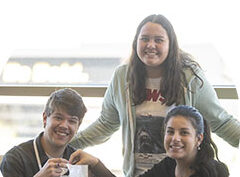 RISE Peer Mentors
Our RISE Peer Mentor program pairs experienced students with incoming students. The Peer Mentors share their advice and experiences to help new students adjust to college life.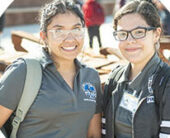 Nepantla Summer Bridge
Looking to get a head start on your college journey? The Nepantla Summer Bridge Program is designed to give first-generation students a chance to take classes, build community, and learn the skills you'll need to thrive at Nevada State.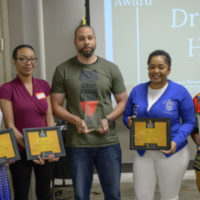 Sankofa Summer Bridge
The NSC Sankofa Summer Bridge Program helps to support the retention and recruitment of Black students at NSC. Rooted in social justice and community advocacy, students in the summer bridge have the opportunity to engage in mentorship, receive academic support, and participate in social activities offered by Black faculty and staff, community leaders.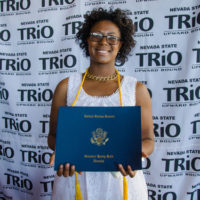 TRiO-SSS
TRiO-SSS gives students opportunities for academic development, assists with basic college requirements, and helps to motivate students toward the successful completion of their postsecondary education.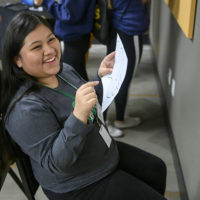 Peer Support Training
Student workers from all areas of the college are invited to participate in this annual training devoted to the best practices in peer support. Students learn about the NSC Way, growth mindset, supporting equity, and much more.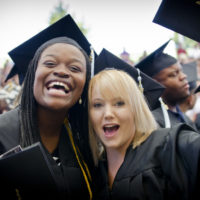 THE Experience
As you progress toward your degree, we're committed to celebrating your achievements. THE Experience is a series of events and initiatives designed to recognize your achievements and help you get to the next step in your college journey.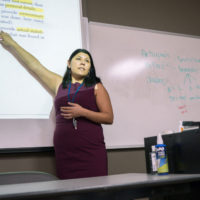 Long Night Against Procrastination
An entire evening devoted to preparing for finals, studying together, and taking advantage of all the resources the college has to offer. Students and faculty come together each semester for this NSC tradition.