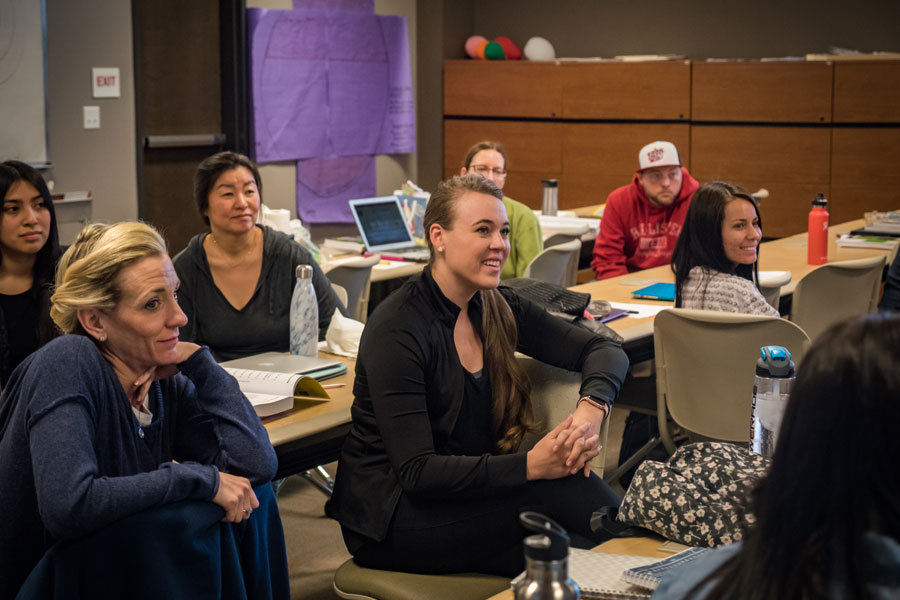 School of Education
Our team of talented, experienced, and deeply committed faculty are the backbone to your success as you train to BE A DIFFERENCE-MAKER in the lives of school-aged children and change the cycle of education statewide.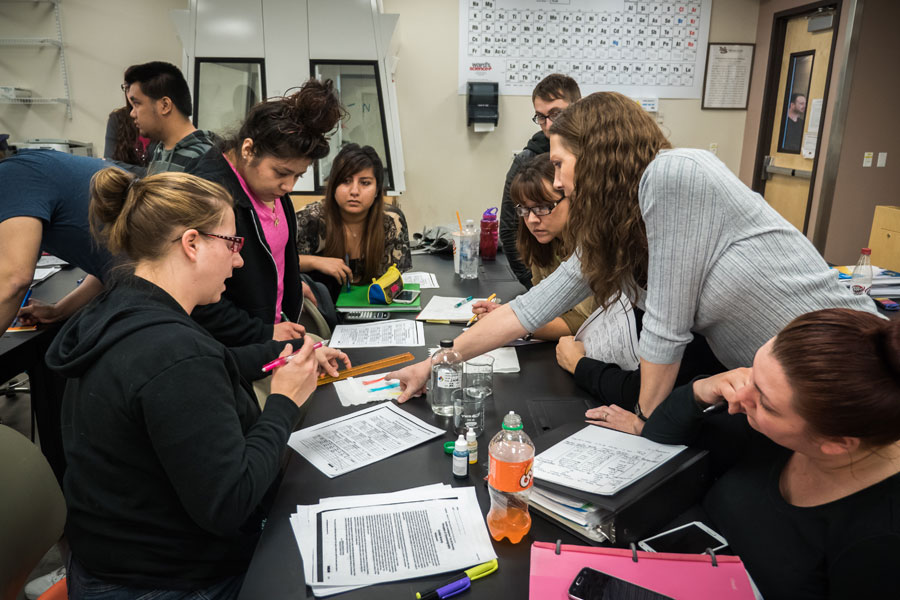 School of Liberal Arts, Sciences, & Business
Whether you want to study business or the humanities, or physical, life, or social sciences, a strong foundation in critical thinking, communication, and problem-solving skills will allow you to BE VERSATILE and let your knowledge serve humanity in boundless ways.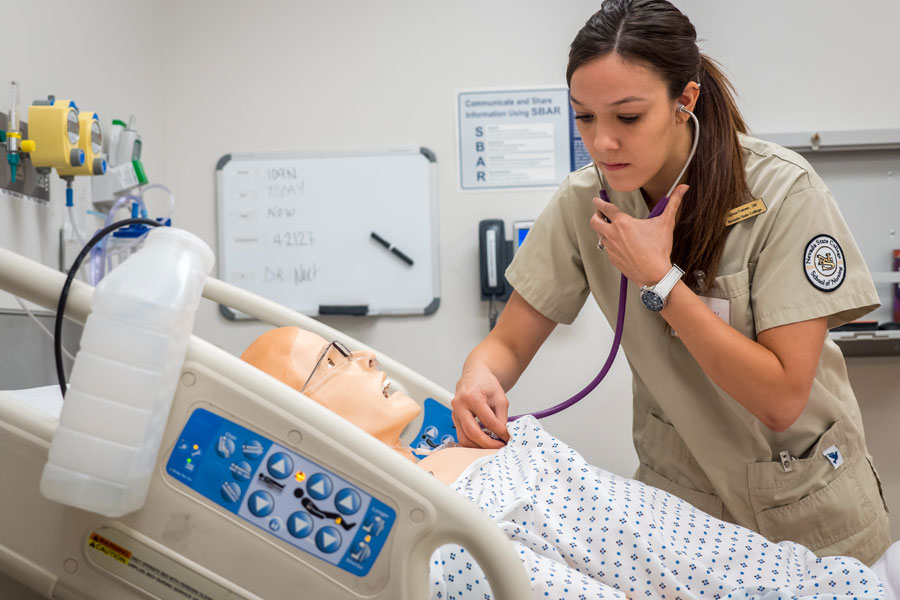 School of Nursing
As a Nevada State College School of Nursing graduate, you will be well-prepared to meet Southern Nevada's need for qualified nursing professionals in a healthcare career, and BE TRUSTED in your holistic practice.