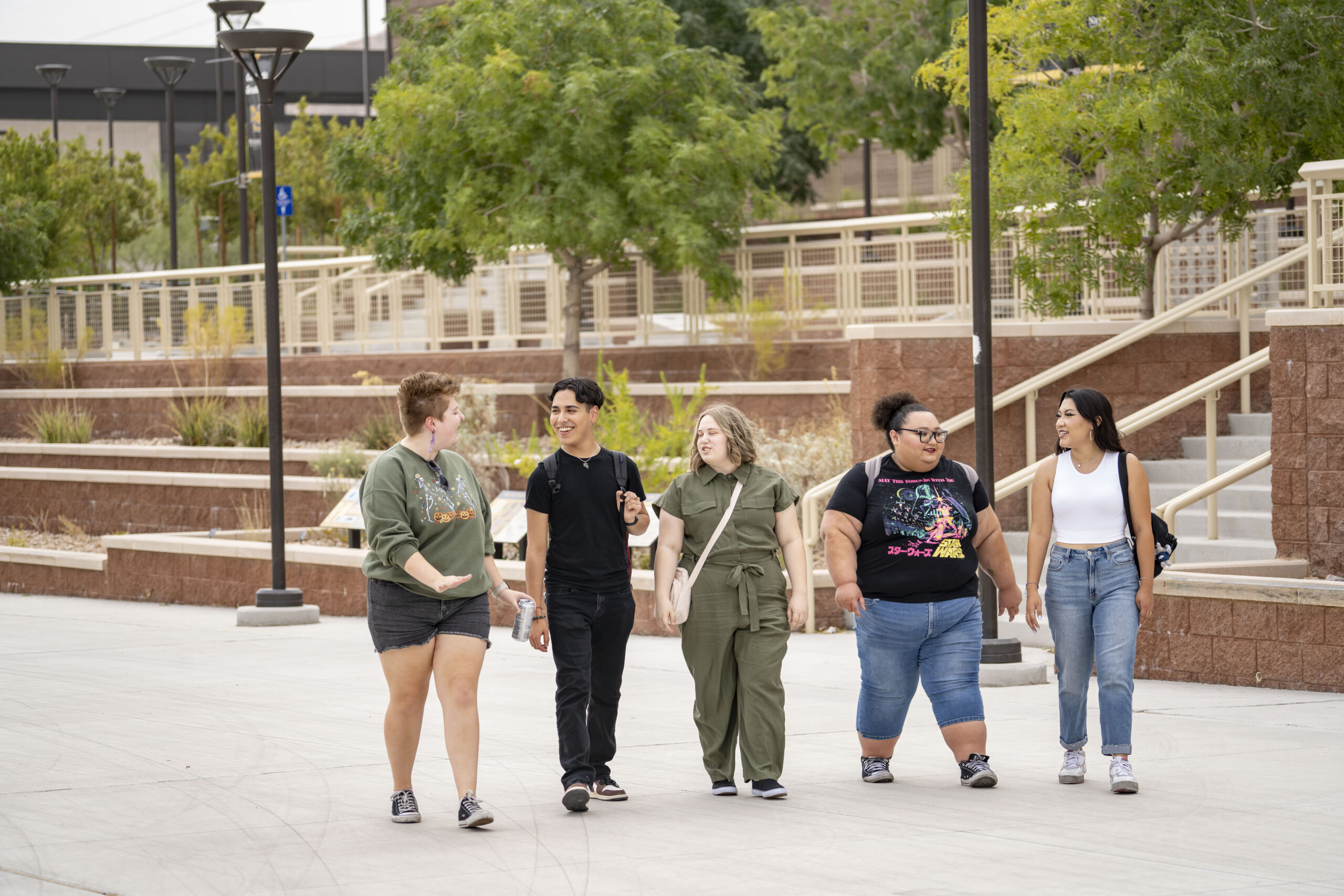 We know you're working hard in class and in life, so click below for your go-to one-stop student success shop.
We have more resources than we can count to help you flourish, stay healthy, have fun, and BE CONNECTED to the people and programs that will define your time at Nevada State.
Resources for Current Students
Be Connected
Find what you need at MyNevadaState.