President DeRionne Pollard welcomes you to the beautiful and diverse Nevada State – one of the fastest growing colleges in the country – where our mission is to provide quality, affordable four-year degree programs and enhance the quality of life for a diverse population of students.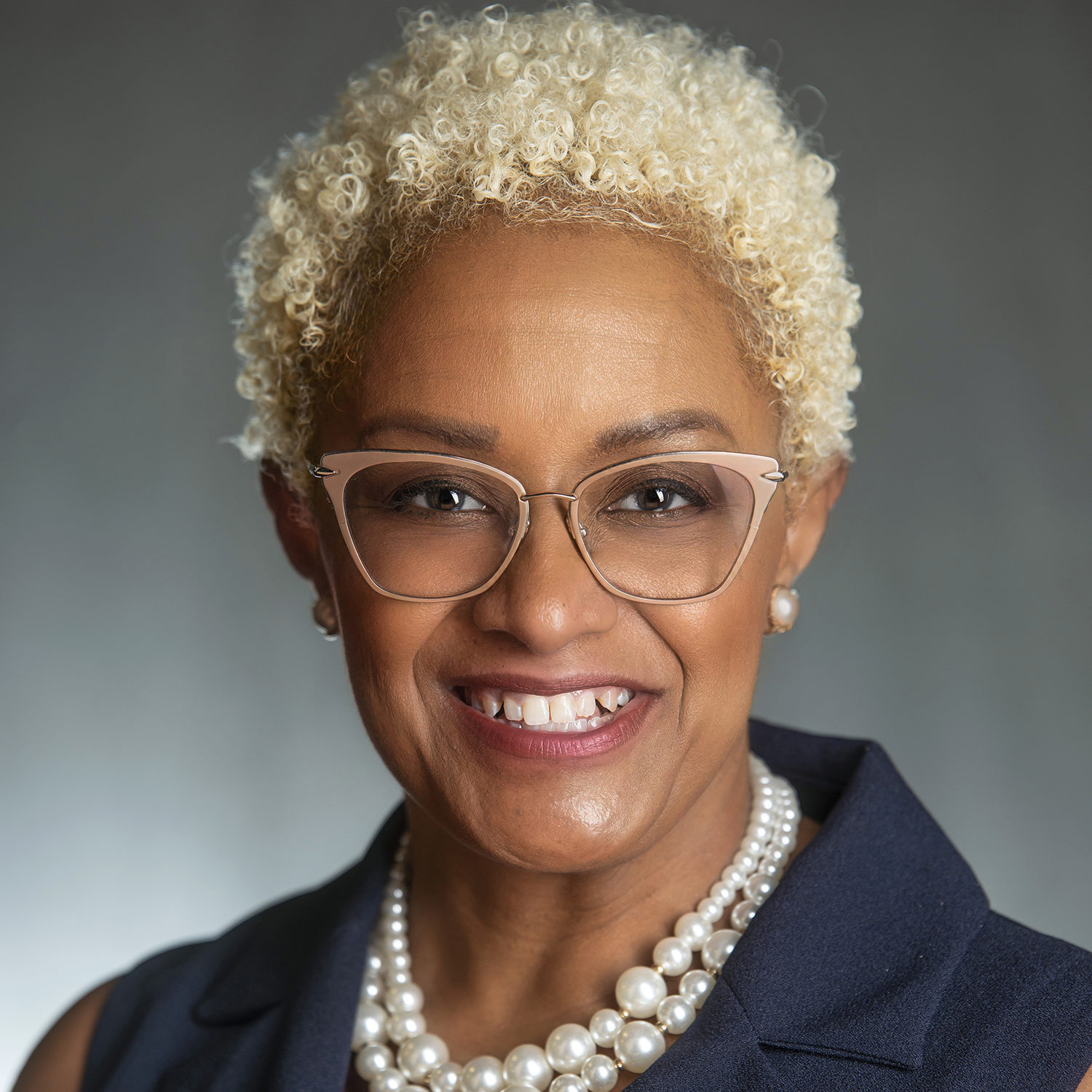 Meet Dr. Pollard
History was made in the Silver State on August 16, 2021, when Dr. DeRionne P. Pollard became the eighth president of Nevada State University. She is the first permanent Black woman President of the institution and any institution within the Nevada System of Higher Education (NSHE). With broad and rich expertise in the higher education field, Dr. Pollard takes the reins at a critical time in the college's history. Most importantly, she brings with her a compelling vision for NSC defined by three distinct influences: her upbringing, family, and belief in the potency of higher education. Pollard says, "I am a graduate of the Chicago Public Schools system; a former food stamps and public assistance recipient; a wife to a glorious woman I have loved for 30 years; a parent to a teenage boy who is our best thing, a first generation college completer; and an advocate and warrior for access to equitable, life-transforming education for all who seek it to improve their lives and the communities in which we live and serve."
Pollard is truly honored and humbled to lead the college, answering a "calling" to advance Nevada State University's uncompromising focus on high-impact practices, courageous innovation, dignity through equity, and generational impact. "Nevada State University has a profound and awe-inspiring mission, and I want to be a part of the Nevada State impact and story." She describes in nearly every interaction she has that robust partnering—building intentional relationships to drive social justice and community vitality—is essential to the work of higher education in this moment. "I work hard to be an informed and engaged leader within the communities I have the privilege of serving; co-creation to solve community challenges, advance community strengths, and build community capacity forms the basis of how I plan to advance the value proposition of Nevada State throughout the state."
Biography
Dr. DeRionne Pollard is the current president of Nevada State University. She was appointed by the Nevada System of Higher Education (NSHE) Board of Regents in April to lead Nevada State, a four-year public comprehensive institution. Nevada State is one of the fastest-growing colleges in the country and is designated as a Minority Serving Institute (MSI), Hispanic Serving Institution (HSI) and Asian American Native American Pacific Islander Institution (AANAPI). Nevada State University also advances phenomenal teaching and superb student support to expand and diversify an educated workforce, thereby protecting social justice and economic mobility. Dr. Pollard began her tenure on Aug. 16, 2021.
Dr. Pollard is the first Black female president of any NSHE institution. She has held previous roles at the College of Lake County and served as president of both Montgomery College and Las Positas College.
Dr. Pollard is deeply connected to her community, having served on the American Association of Community Colleges' 21st Century Commission on the Future of Community Colleges, the Commission on Academic, Student, and Community Development, and the Board of Directors. Dr. Pollard is a member of the Ascend Postsecondary Leadership Circle for Parents and the Center for First-generation Student Success Advisory Board for the National Association of Student Personnel Administrators. She also served on the boards of the Montgomery County Chamber of Commerce, Universities at Shady Grove, and the Capital Area Food Bank.
Dr. Pollard was named one of Washington's 100 Most Powerful Women by Washingtonian Magazine, won a 2017 Academic Leadership Award from the Carnegie Corporation of New York, and a Visionary Award from the Washington Area Women's Foundation. She holds a bachelor's and a master's of arts in English from Iowa State University and a Ph.D. in educational leadership and policy studies in higher education from Loyola University Chicago.
Updates from the President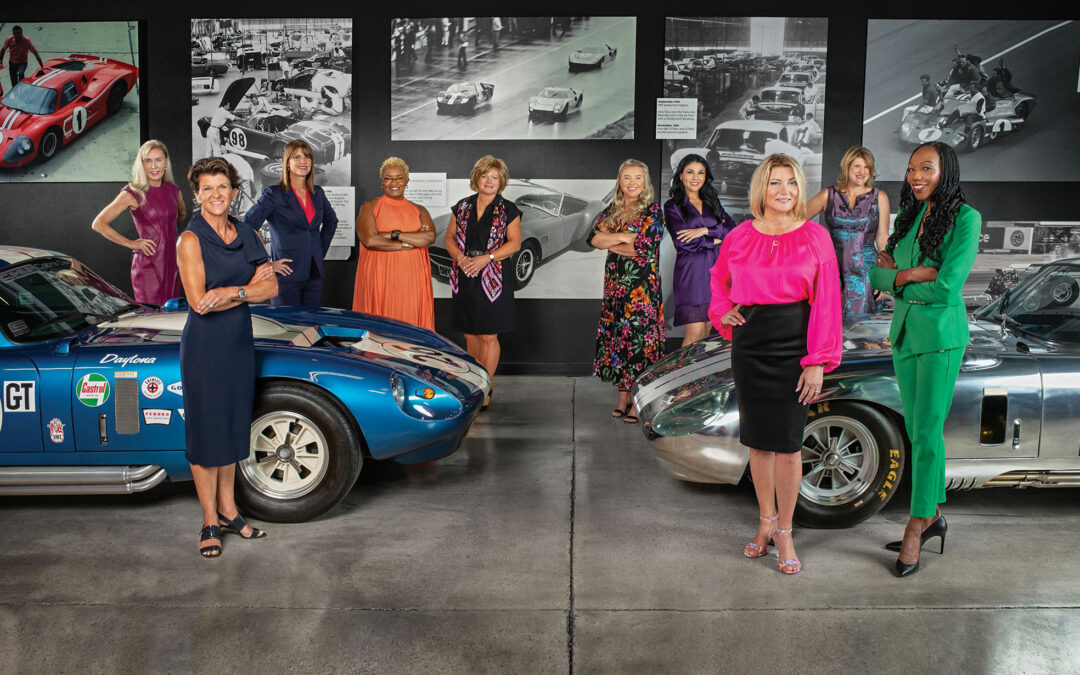 Congratulations to Dr. DeRionne Pollard for being selected as one of Nevada Business Magazine's Women to Watch. The 2023 honorees were chosen by a committee of judges who reviewed their histories, legacies, leadership, and careers. Read more here....