Stories about People, Research and Innovation across Nevada State.
Dear Nevada State Campus Community, It is with heavy hearts that we extend our deepest condolences to the families affected by the tragic incident that claimed the lives of our UNLV colleagues. This senseless act has left us all in profound sorrow, and our thoughts...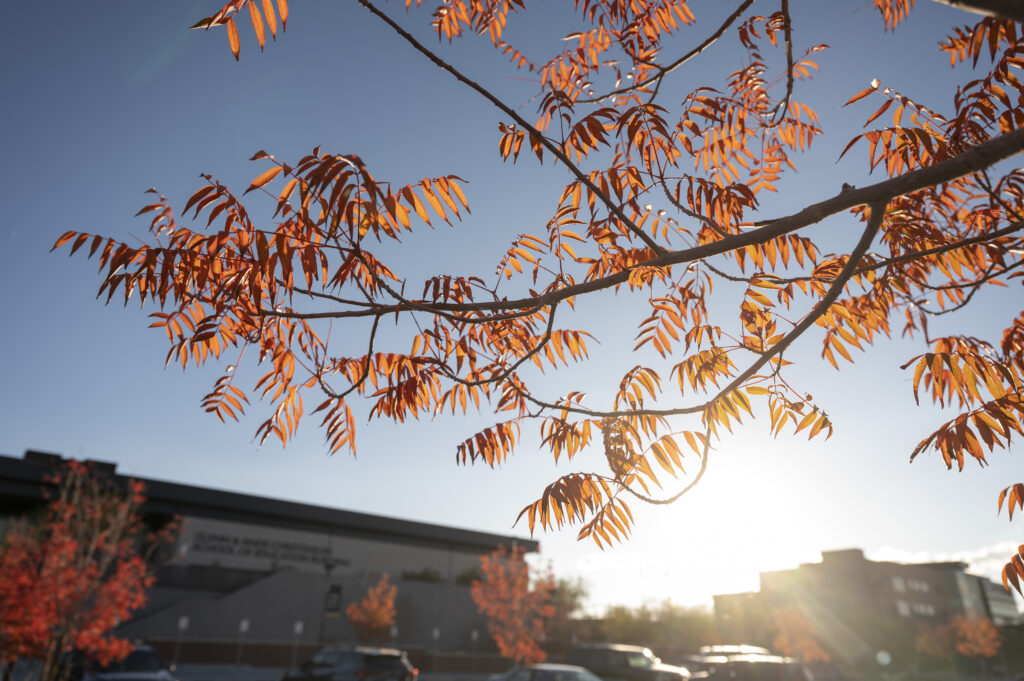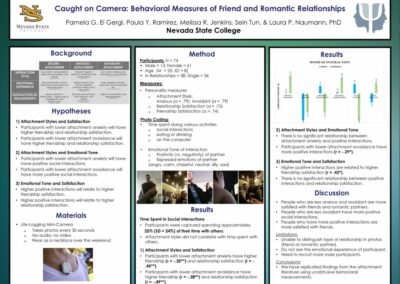 A growing percentage of undergraduate students are interested in applying to graduate programs. In order to be a ...
Nevada State College hosted its annual commencement ceremony at 7 p.m. on Saturday, May 7, at the Henderson ...
Nevada State College has completed the first step toward being designated as a Hispanic-Serving Institution now ...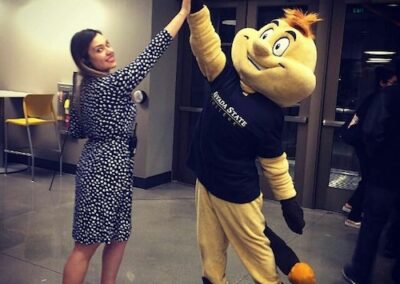 The NSC Office of Recruitment and the NSC GEAR UP office hosted back-to-back successful events for prospective ...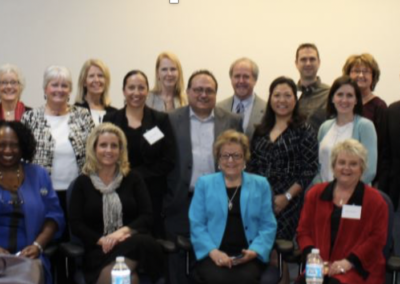 The severity of the teacher shortage, particularly in Southern Nevada, is well known. The Clark County School ...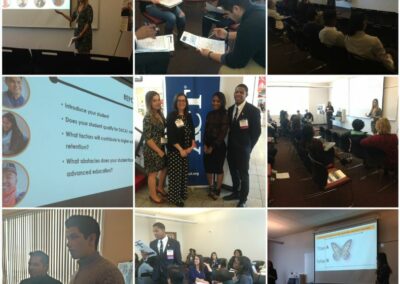 Did you know that approximately 80,000 undocumented students graduate from U.S. high schools each year?3 Or that ...
On Thursday, January 28, Nevada GEAR UP (Gaining Early Awareness and Readiness for Undergraduate Programs) hosted ...
By Sierra Lomprey "Is the solution in the movie the only solution to the problem?" begins discussion in the NSE ...
Read The Black & Gold, Our Annual Magazine
Nevada State University
619
Subscribe
NSU - SOE FALL 2023 | Pinning Ceremony
Nevada State Weekly Digest
Read the Nevada State Weekly Digest or submit a story idea at news@nsc.edu