Stories about People, Research and Innovation across Nevada State.
Dear Nevada State Campus Community, It is with heavy hearts that we extend our deepest condolences to the families affected by the tragic incident that claimed the lives of our UNLV colleagues. This senseless act has left us all in profound sorrow, and our thoughts...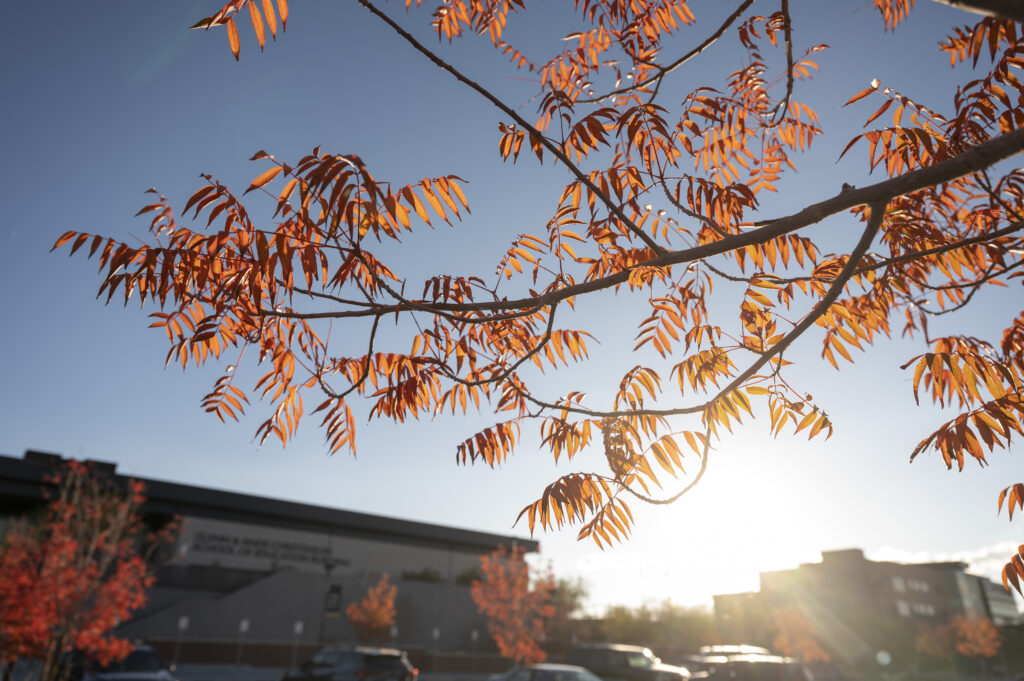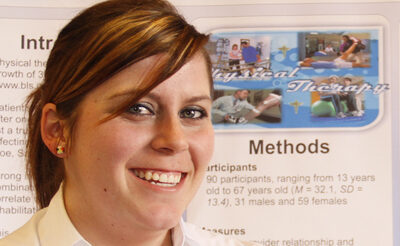 Henderson, Nev. Dr. Shirlee J. Snyder, associate professor in Nevada State College's College of Nursing, recently ...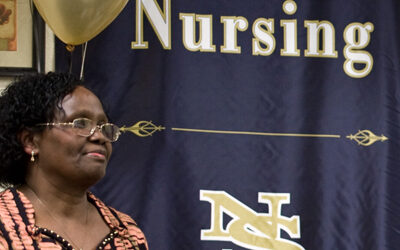 Henderson, Nev. To combat Nevada's nursing shortage, the Nevada System of Higher Education (NSHE) has made it its ...
Henderson, Nev. More than 2,500 visitors joined in the festivities Oct. 13 for the inaugural Henderson Festival of ...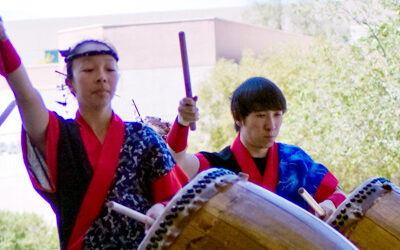 by Rebecca Zisch Since opening in 2002, Nevada State College has aimed to extend educational and cultural ...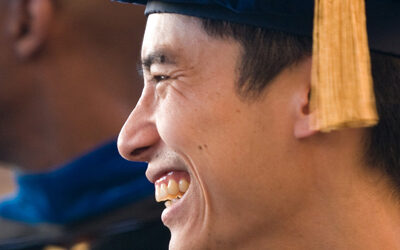 by Rebecca Zisch From October 3 5, Nevada State College hosted a site visit from a team representing the Northwest ...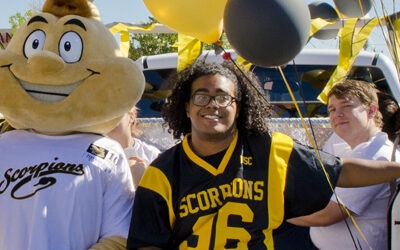 The 30th annual College Fair Plus, which educates students in the Clark County School District on the many options ...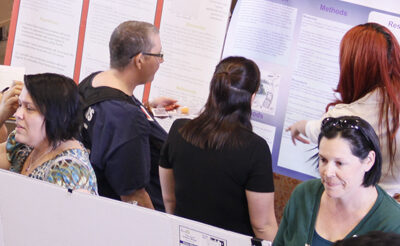 by Rebecca Zisch Nevada State College began the 2007 school year with a series of entertaining and fun events, ...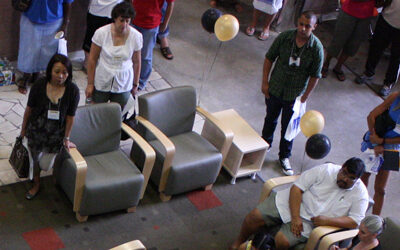 Henderson, Nev. - Nevada State College (NSC) has launched its Bachelor of Applied Science (BAS) in Fire Science ...
Read The Black & Gold, Our Annual Magazine
Nevada State University
619
Subscribe
NSU - SOE FALL 2023 | Pinning Ceremony
Nevada State Weekly Digest
Read the Nevada State Weekly Digest or submit a story idea at news@nsc.edu