Stories about People, Research and Innovation across Nevada State.
Dear Nevada State Campus Community, It is with heavy hearts that we extend our deepest condolences to the families affected by the tragic incident that claimed the lives of our UNLV colleagues. This senseless act has left us all in profound sorrow, and our thoughts...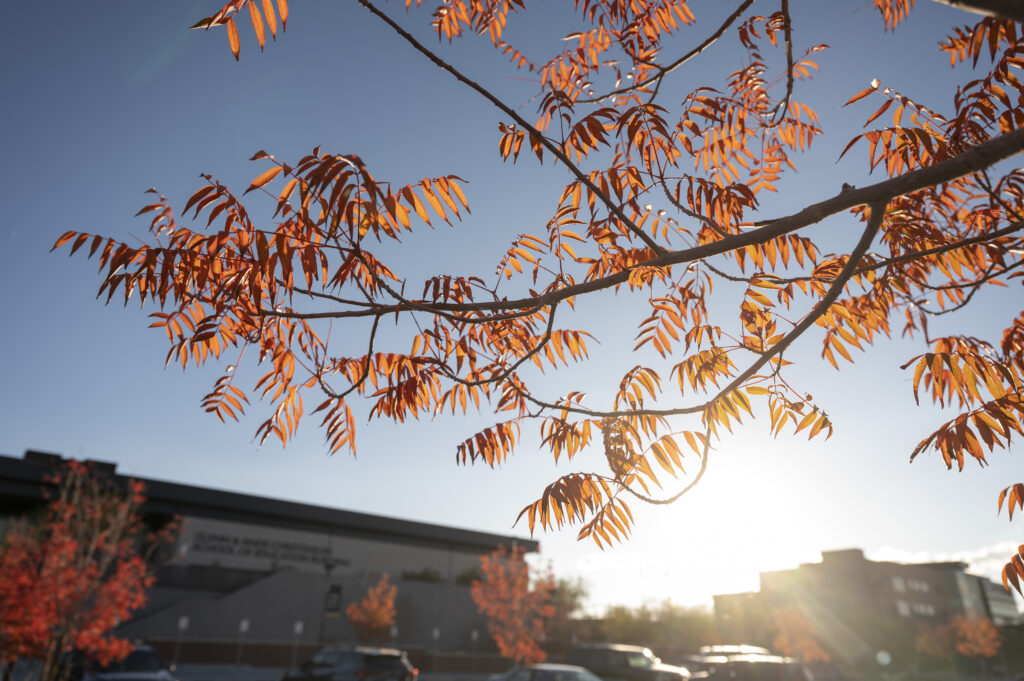 November 07, 2014 The Nevada System of Higher Education (NSHE) hosted its 3rd Annual Diversity Summit in Southern ...
Dr. Kathryn Tucker is the newly-hired Writing Center Director and Assistant Professor of English Rhetoric and ...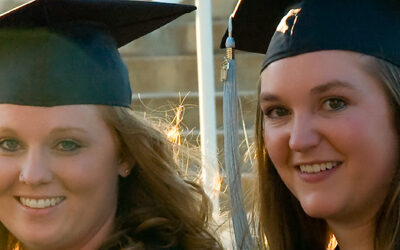 Nevada State College celebrated the construction of the Student Center and the Nursing, Science, and Education ...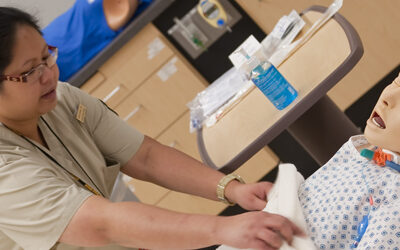 On Wednesday, Sept. 17, representatives from the NSC School of Nursing went before the Nevada State Board of ...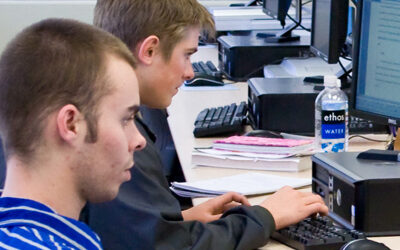 "Isn't this so much better, being able to see everything in 3D?" Nevada State College Department of Physical and ...
Nevada State College President Bart Patterson presented the 2014 State of the Campus Address on Monday, Sept. 15, ...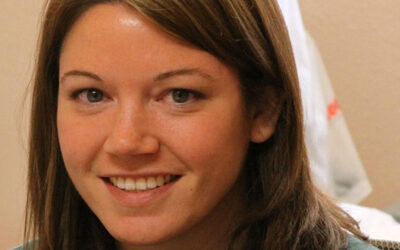 Nevada State College and Nevadans for the Common Good launched a new mentoring program on Friday, Sept. 19, with a ...
The Office of Community Engagement & Diversity Initiatives at NSC seeks to promote a campus culture that ...
As the sun was at its highest, mid-day on August 28, President Bart Patterson cooled down with the ALS Ice Bucket ...
Read The Black & Gold, Our Annual Magazine
Nevada State University
619
Subscribe
NSU - SOE FALL 2023 | Pinning Ceremony
Nevada State Weekly Digest
Read the Nevada State Weekly Digest or submit a story idea at news@nsc.edu