Stories about People, Research and Innovation across Nevada State.
Dear Nevada State Campus Community, It is with heavy hearts that we extend our deepest condolences to the families affected by the tragic incident that claimed the lives of our UNLV colleagues. This senseless act has left us all in profound sorrow, and our thoughts...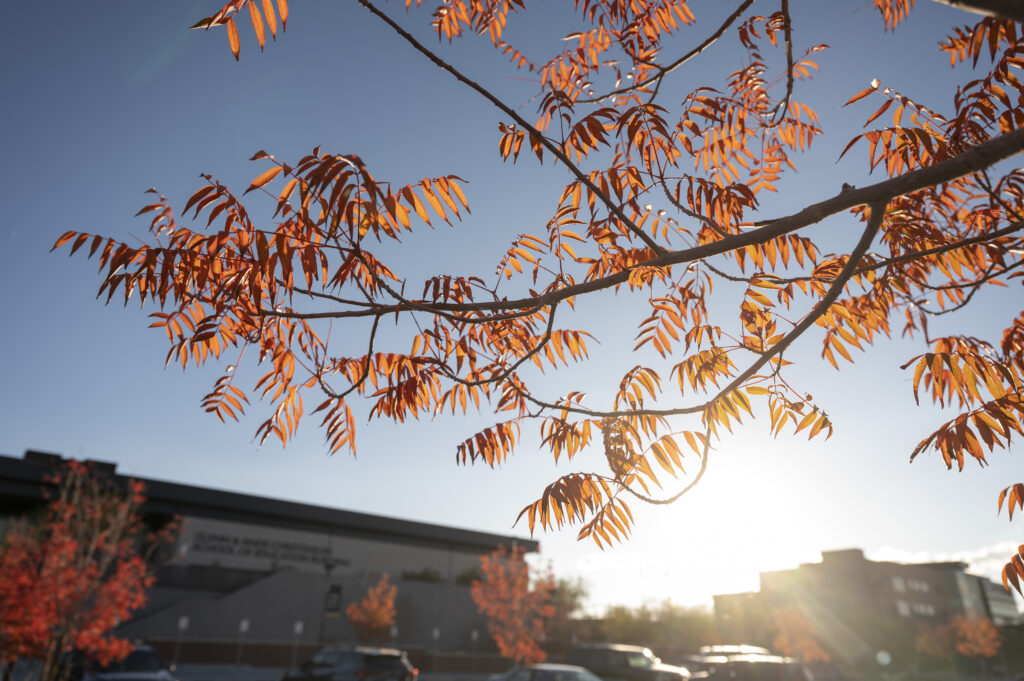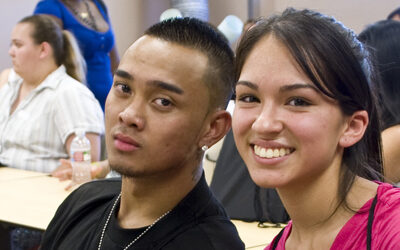 Nevada State College faculty members are receiving awards and recognition on a national level, from alumni awards ...
Nevada State College (NSC) was proud to graduate its largest class ever at the Spring 2014 Commencement Ceremony ...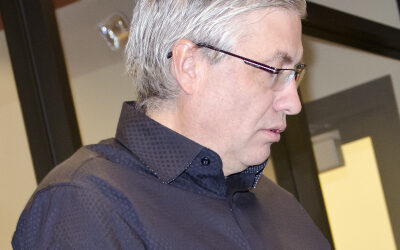 It's been a busy year for NSSA, announced Student Activities Advisor Jerica Turek at the Nevada State Student ...
May was a good month for the Nevada State College (NSC) School of Nursing. With the annual pinning ceremony on May ...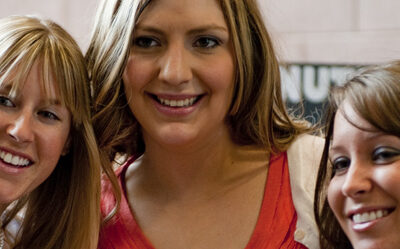 Nevada State College (NSC) Provost Dr. Erika Beck and Physical and Life Sciences Department Chair Dr. Robin ...
By Mandi Enger Yet to be released to the general public, final stages of Google Glass development is being guided ...
We look forward to sharing our project with the entire community as the history of Henderson is one that we all ...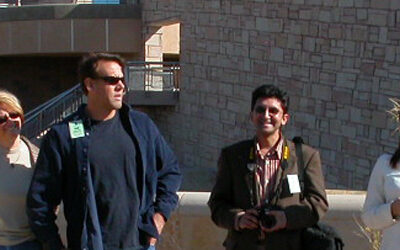 Assemblyman Thompson made an instant connection with our NSC students; he has a true gift for relating with all ...
Read The Black & Gold, Our Annual Magazine
Nevada State University
619
Subscribe
NSU - SOE FALL 2023 | Pinning Ceremony
Nevada State Weekly Digest
Read the Nevada State Weekly Digest or submit a story idea at news@nsc.edu