Stories about People, Research and Innovation across Nevada State.
Dear Nevada State Campus Community, It is with heavy hearts that we extend our deepest condolences to the families affected by the tragic incident that claimed the lives of our UNLV colleagues. This senseless act has left us all in profound sorrow, and our thoughts...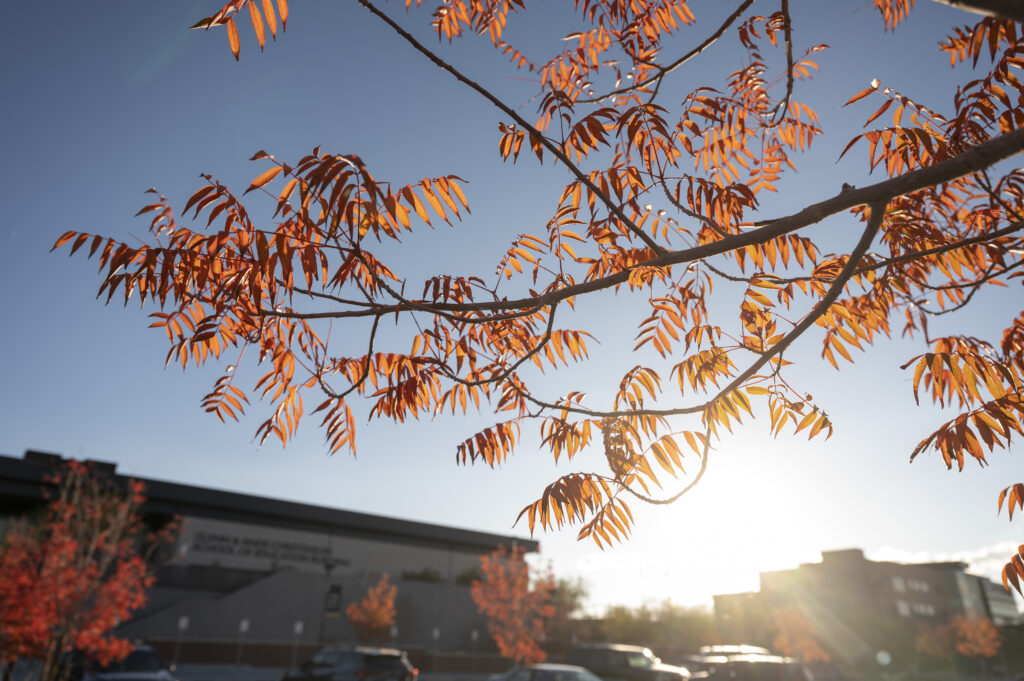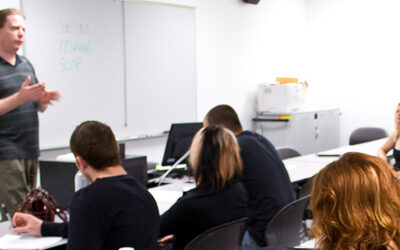 August 2014 marks a historic occasion for NSC history students: this month the college welcomed Dr. Eduardo De ...
August 29, 2014 The beginning of the 2014-15 school year marks Nevada State College's 12th year in existence. ...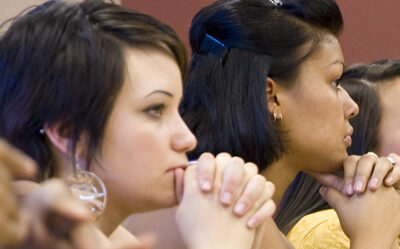 As part of the Nevada State College (NSC) Nepantla Program, NSC has launched its second Summer Bridge program with ...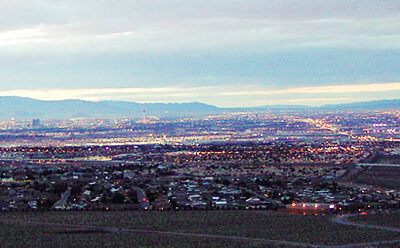 HENDERSON, Nev. (Jul. 29, 2014)  The Nevada State College Foundation (NSCF) has announced the appointment of four ...
The NSC Office of the Provost announced the addition of two new positions this month: The Vice Provost for ...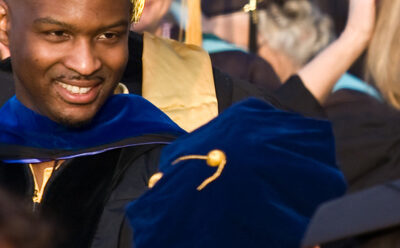 On June 22, 2014, ten NSC students returned from Dublin, Ireland after participating in the second annual Study ...
The Nevada State College (NSC) Department(s) of Physical and Life Sciences and Social Sciences continue to thrive, ...
The Dr. Joel & Carol Bower School-Based Health Center (SBHC) celebrated 10 years of serving the Henderson ...
Read The Black & Gold, Our Annual Magazine
Nevada State University
619
Subscribe
NSU - SOE FALL 2023 | Pinning Ceremony
Nevada State Weekly Digest
Read the Nevada State Weekly Digest or submit a story idea at news@nsc.edu