Stories about People, Research and Innovation across Nevada State.
Dear Nevada State Campus Community, It is with heavy hearts that we extend our deepest condolences to the families affected by the tragic incident that claimed the lives of our UNLV colleagues. This senseless act has left us all in profound sorrow, and our thoughts...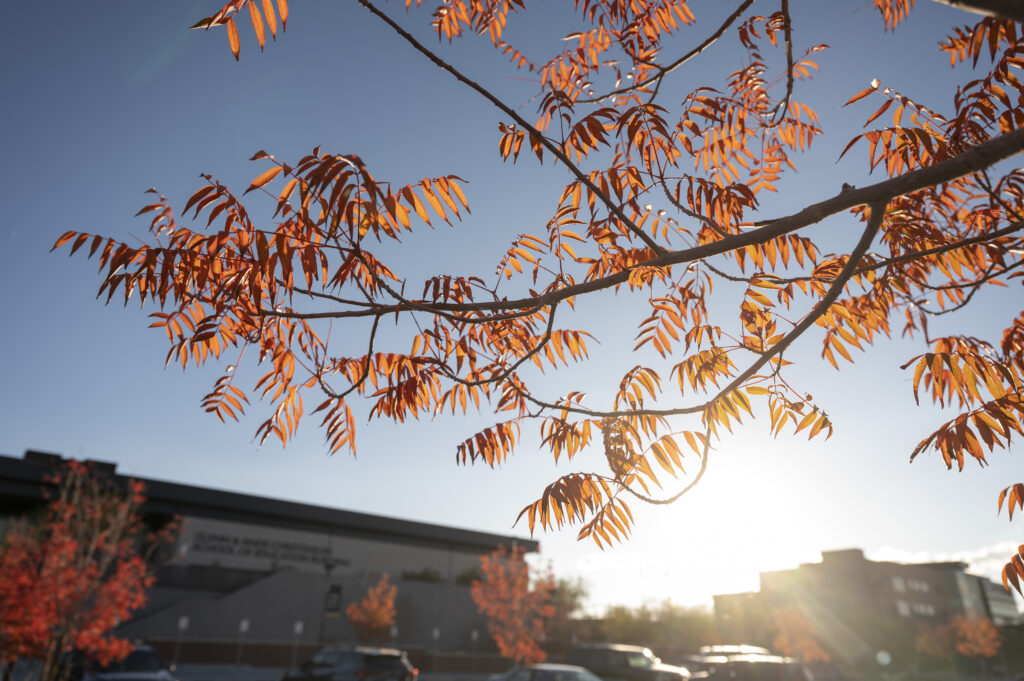 By Mandi Enger Deciding on which college to attend is often a difficult and time-intensive process. From learning ...
By Mandi Enger Nevada State College in partnership with Sunrise Hospital successfully advanced the first cohort of ...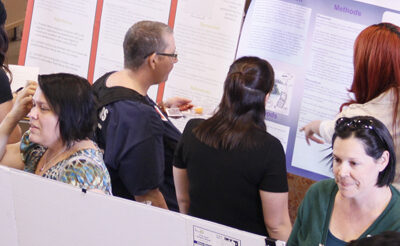 By Mandi Enger The School of Education, Speech Pathology Program is eager to announce the induction of Nevada ...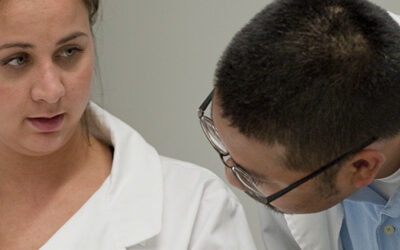 By Mandi Enger NSC's chapter of the National Student Nursing Association (NSNA) held the organization's second ...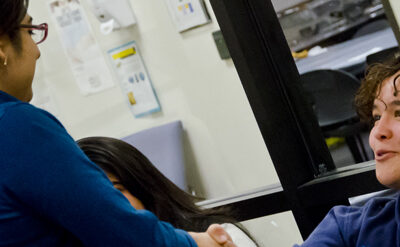 Many bulletin boards around the Nevada State College campus can be found with casually posted flyers and images ...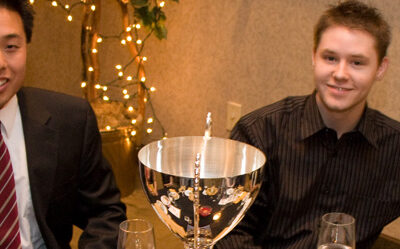 By Mandi Enger The Nevada State College chapter of Kappa Delta Pi, an international honor society in education, ...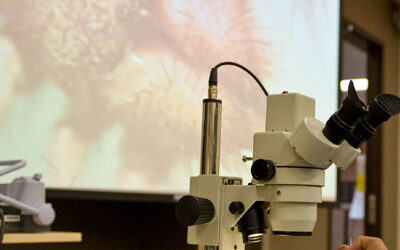 The Nevada State College Fall 2011 student teachers presented their web-based portfolios on Thursday, December 8. ...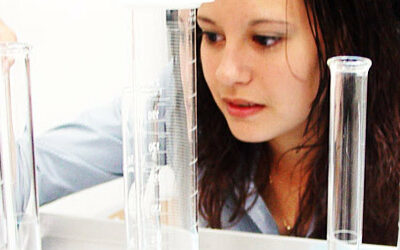 St. Rose Dominican Hospitals/Catholic Healthcare West (CHW), recently awarded $50,000 to the Dr. Joel & Carol ...
Read The Black & Gold, Our Annual Magazine
Nevada State University
619
Subscribe
NSU - SOE FALL 2023 | Pinning Ceremony
Nevada State Weekly Digest
Read the Nevada State Weekly Digest or submit a story idea at news@nsc.edu