Stories about People, Research and Innovation across Nevada State.
Dear Nevada State Campus Community, It is with heavy hearts that we extend our deepest condolences to the families affected by the tragic incident that claimed the lives of our UNLV colleagues. This senseless act has left us all in profound sorrow, and our thoughts...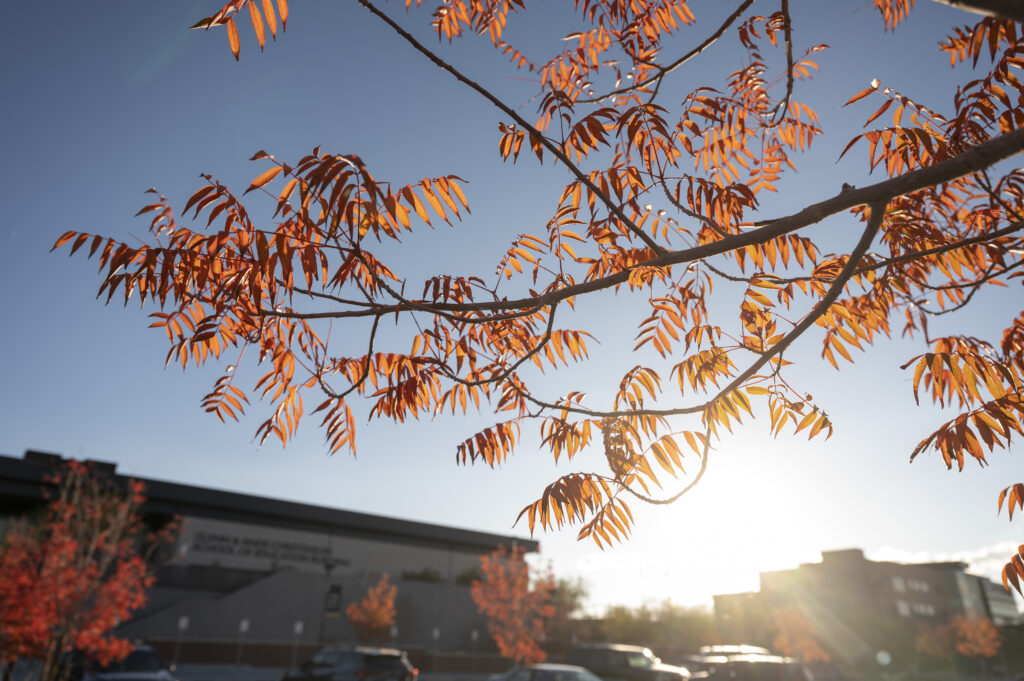 Students, Faculty and Staff, As we celebrate the Thanksgiving Holiday, I would like to take a moment to thank our ...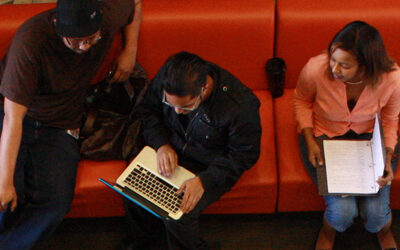 HENDERSON, Nev. The Nevada Board of Regents unanimously voted to appoint Bart Patterson as interim president of ...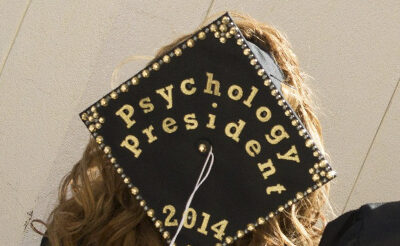 October 05, 2011 HENDERSON, Nev. The Board of Governors for the Colorado State University System has selected NSC ...
HENDERSON, Nev. The School of Education at Nevada State College (NSC) ranked first in Quality of Instruction and ...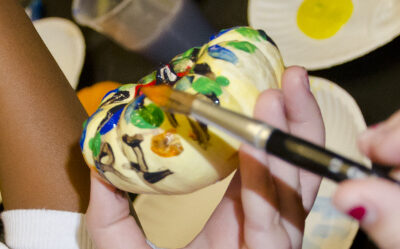 YOUTUBE VIDEO OF CAMPUS ADDRESS View "Campus Address 2011" on official NSC YouTube Channel (3 parts) COLLEAGUES ...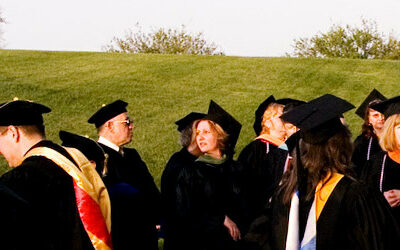 HENDERSON, Nev. (Aug. 14, 2011) Nevada State College has received accreditation at the baccalaureate degree level ...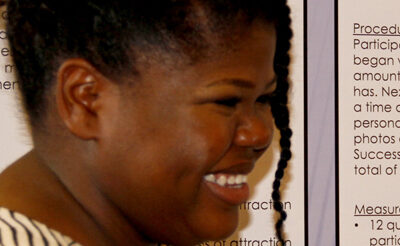 Nevada State College academic advising is now available on Saturday's throughout the month of August. The ...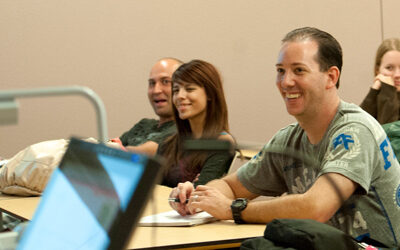 The TRIO Upward Bound Programs are pleased to announce that its second graduating class is headed to college this ...
Read The Black & Gold, Our Annual Magazine
Nevada State University
619
Subscribe
NSU - SOE FALL 2023 | Pinning Ceremony
Nevada State Weekly Digest
Read the Nevada State Weekly Digest or submit a story idea at news@nsc.edu