Stories about People, Research and Innovation across Nevada State.
Dear Nevada State Campus Community, It is with heavy hearts that we extend our deepest condolences to the families affected by the tragic incident that claimed the lives of our UNLV colleagues. This senseless act has left us all in profound sorrow, and our thoughts...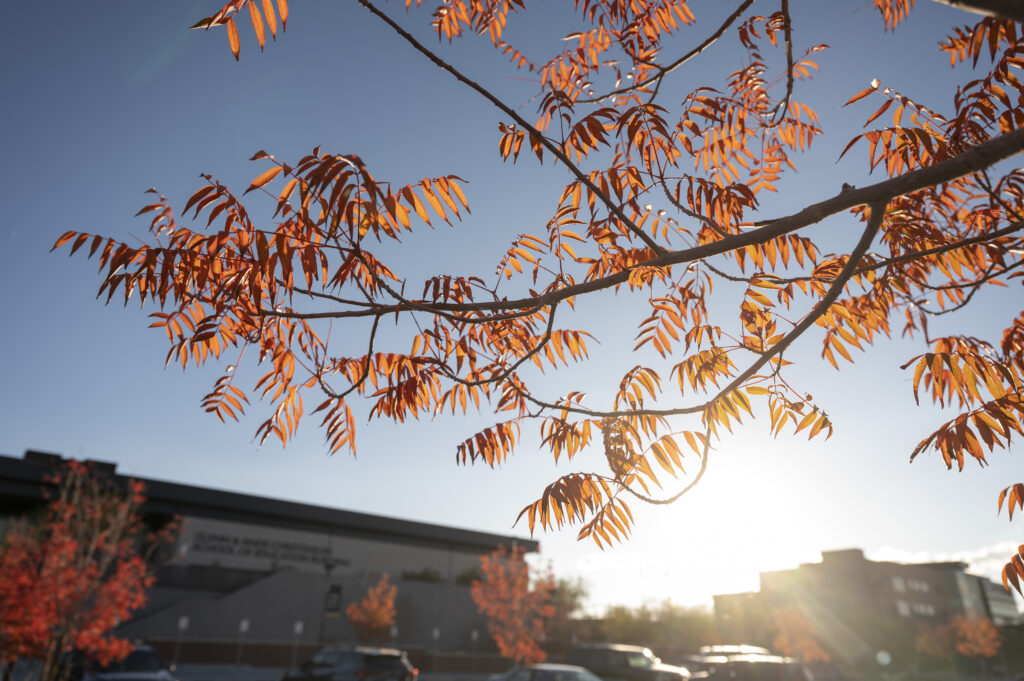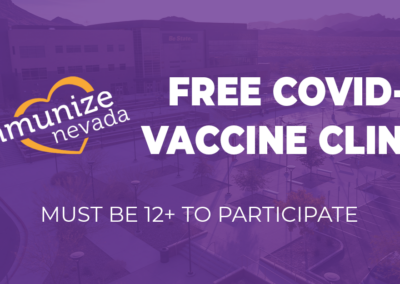 All Nevada State College Scorpions, families and community members over the age of 12 are invited to get a COVID-19 vaccine at Nevada State College! College students must be fully vaccinated by November 1st to enroll for Spring 2022 classes, which means first dose of the vaccine is needed October 1st.) To support our community, Nevada State is hosting four free vaccine clinics in...
Read The Black & Gold, Our Annual Magazine
Nevada State University
619
Subscribe
NSU - SOE FALL 2023 | Pinning Ceremony
Nevada State Weekly Digest
Read the Nevada State Weekly Digest or submit a story idea at news@nsc.edu