Stories about People, Research and Innovation across Nevada State.
Dear Nevada State Campus Community, It is with heavy hearts that we extend our deepest condolences to the families affected by the tragic incident that claimed the lives of our UNLV colleagues. This senseless act has left us all in profound sorrow, and our thoughts...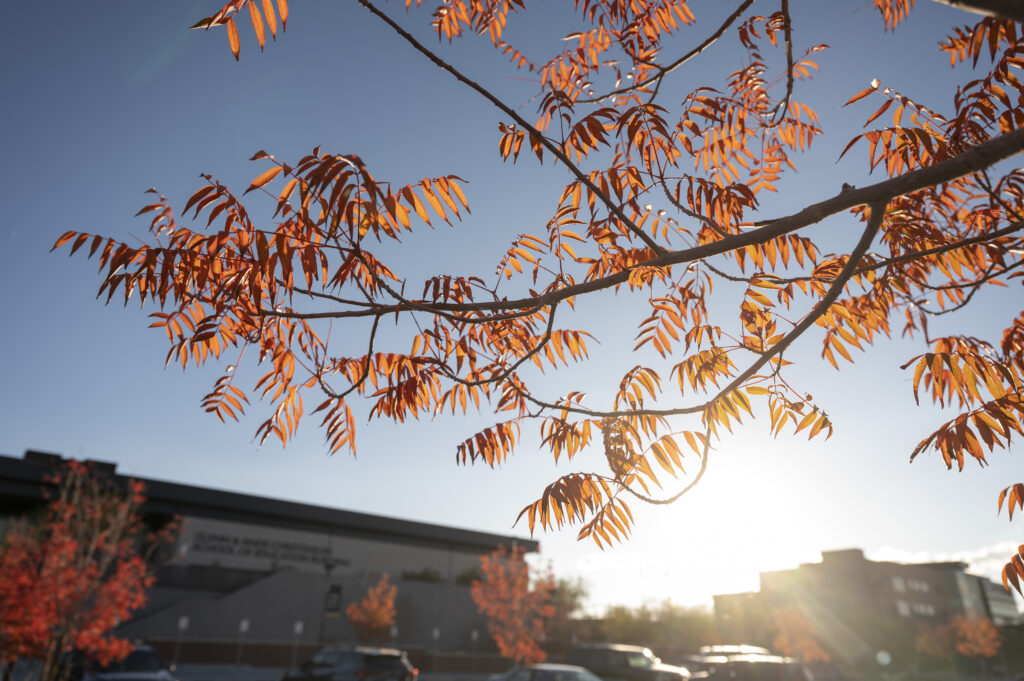 HENDERSON, Nev. With great sadness Nevada State College and the Nevada System of Higher Education announce the ...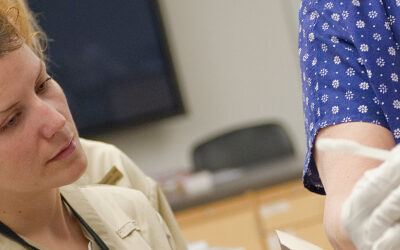 By Jess Kusak Students choosing nursing as their field of study at NSC endure a rigorous program. So rigorous, in ...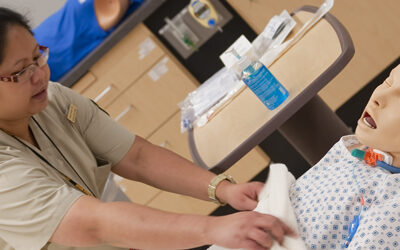 The School of Nursing at Nevada State College has received renewal of its official accreditation from the ...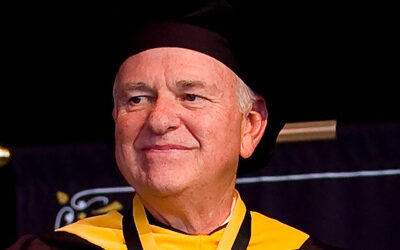 RELATED LINKS REVIEW-JOURNAL OF 1000TH GRADUATE VIDEO HIGHLIGHTS - YOUTUBE VIDEO By Jess Kusak Nevada State ...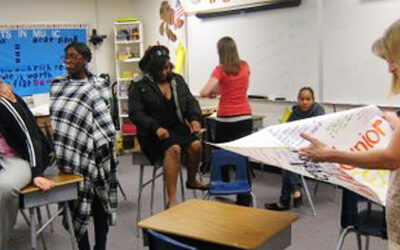 By Jess Kusak The School of Education recently celebrated a momentous occasion with the installation and ...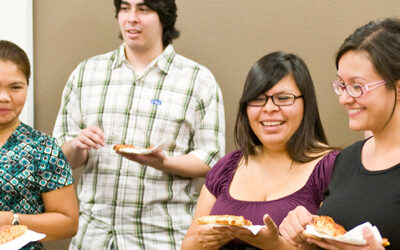 By Jess Kusak Nevada State College recently turned out its largest class of graduates. With degrees in hand, they ...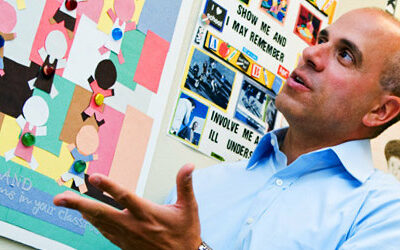 Open enrollment for employee's benefits kicked off on May 1st and continues through the end of the month. As a ...
Date: May 7, 2010 To: Nevada State College Community From: Fred Maryanski, President RE: NEVADA STATE COLLEGE ...
Read The Black & Gold, Our Annual Magazine
Nevada State University
619
Subscribe
NSU - SOE FALL 2023 | Pinning Ceremony
Nevada State Weekly Digest
Read the Nevada State Weekly Digest or submit a story idea at news@nsc.edu