Stories about People, Research and Innovation across Nevada State.
Dear Nevada State Campus Community, It is with heavy hearts that we extend our deepest condolences to the families affected by the tragic incident that claimed the lives of our UNLV colleagues. This senseless act has left us all in profound sorrow, and our thoughts...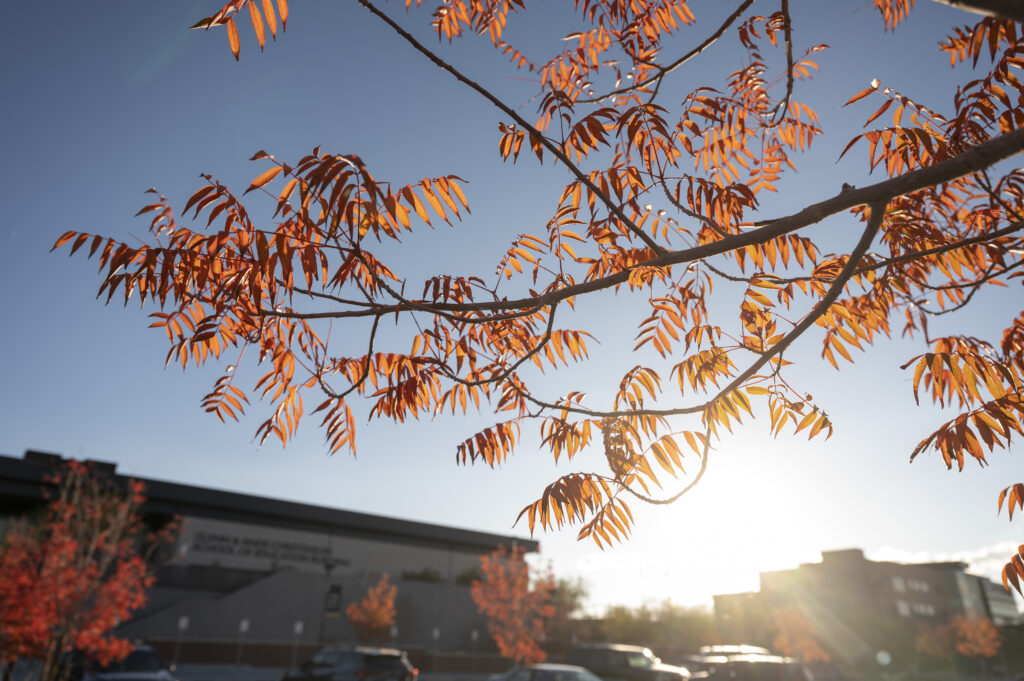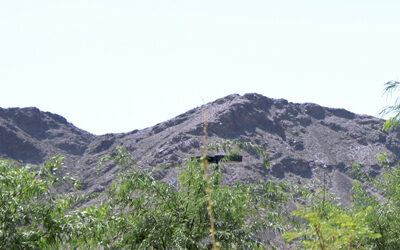 Henderson, Nev. Nevada State College will use funding it received from a Desert Research Institute grant to ...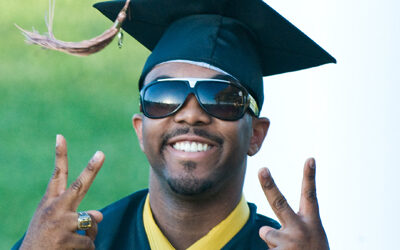 by Rebecca Zisch A jubilant crowd gathered at the Henderson Pavilion on Saturday, May 10 to witness the ...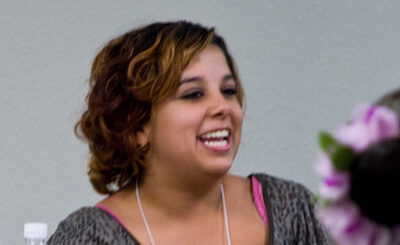 Henderson, Nev. Teachers for the deaf and hard of hearing are a proven resource when it comes to helping students ...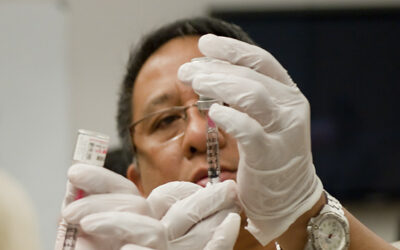 Henderson, Nev. Twenty-six nursing students will be honored at Nevada State College's annual pinning ceremony ...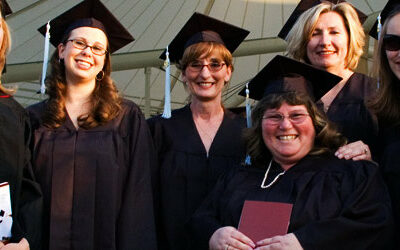 Henderson, Nev. Some Nevada State College students will be giving their proud mothers an early present this ...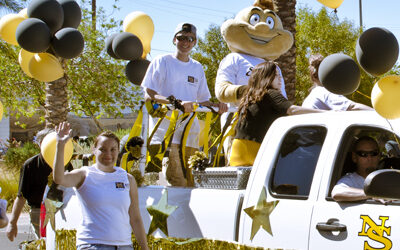 by Rebecca Zisch This spring has seen the debut of Crossroads, a partnership between Nevada State College and the ...
Henderson, Nev. As the blossoms of spring bloom, Nevada State College, nearing completion of its fifth school ...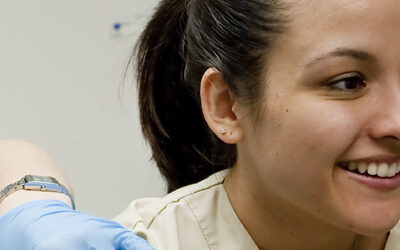 By Rebecca Zisch Nevada State College's School of Nursing and Basic High School have teamed to provide the ...
Read The Black & Gold, Our Annual Magazine
Nevada State University
619
Subscribe
NSU - SOE FALL 2023 | Pinning Ceremony
Nevada State Weekly Digest
Read the Nevada State Weekly Digest or submit a story idea at news@nsc.edu