Stories about People, Research and Innovation across Nevada State.
Dear Nevada State Campus Community, It is with heavy hearts that we extend our deepest condolences to the families affected by the tragic incident that claimed the lives of our UNLV colleagues. This senseless act has left us all in profound sorrow, and our thoughts...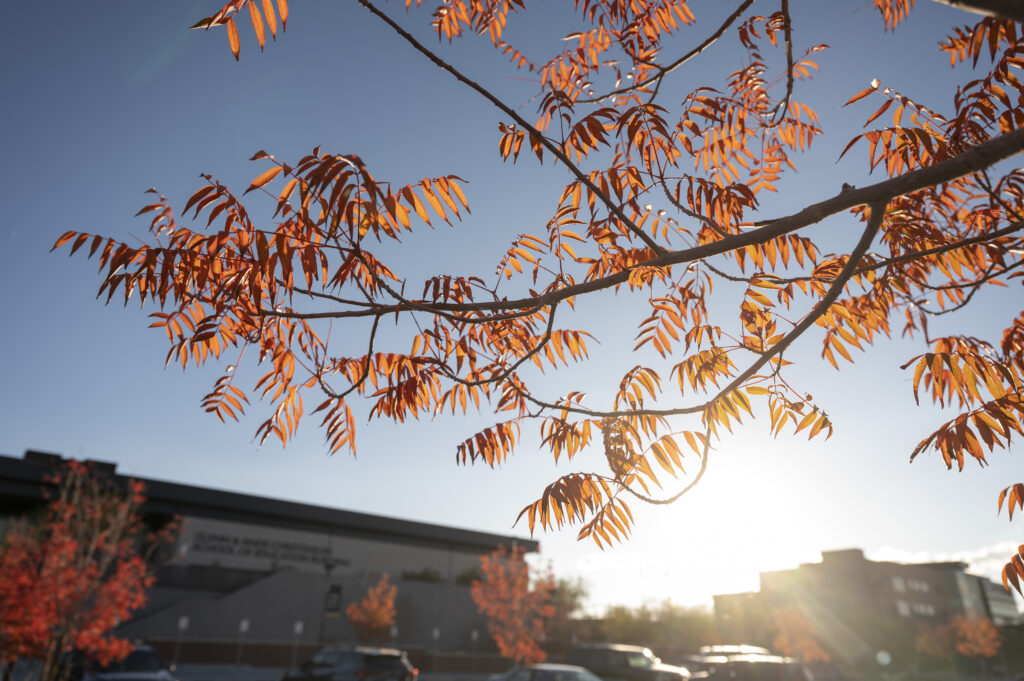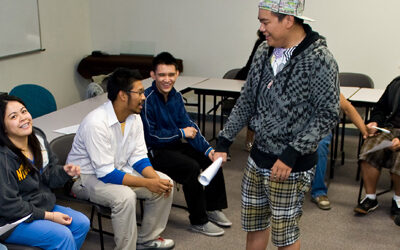 There's no better promise than a future of possibilities. In essence, that is what the NSC Promise Program is all ...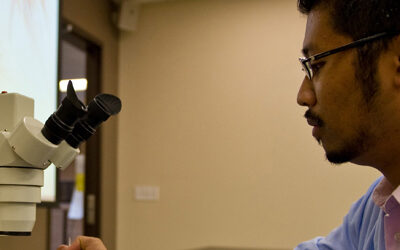 Can you imagine being thousands of miles from the place you called home and having to assimilate into a new ...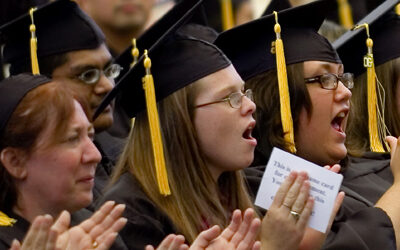 A spirited crowd turned out for the commencement ceremony of Nevada State College's6th graduating class on ...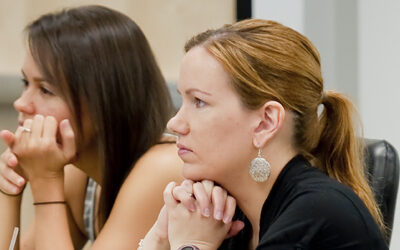 The San Diego Zoo recently partnered with the US Fish and Wildlife Service to operate the Desert Tortoise ...
By Scott M. Sofferman DVM SAS, NSC Biology Lecturer A particular strain of influenza, (Influenza type A) has ...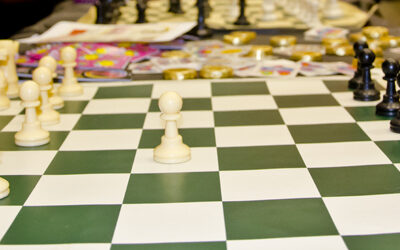 By Jess Kusak Accomplished stage actress, published writer, full-time worker and Nevada State College English ...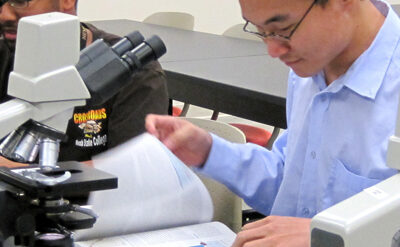 by Rebecca Zisch On a recent Saturday, classrooms at 311 Water Street were full of 36 Nevada State College School ...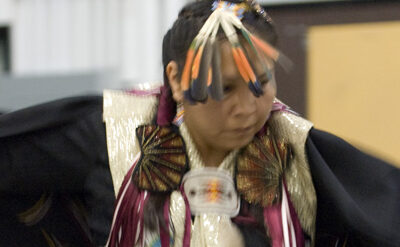 As part of a Nevada Collaborative Teacher Improvement Program (NeCoTIP) grant written by NSC School of Education ...
Read The Black & Gold, Our Annual Magazine
Nevada State University
619
Subscribe
NSU - SOE FALL 2023 | Pinning Ceremony
Nevada State Weekly Digest
Read the Nevada State Weekly Digest or submit a story idea at news@nsc.edu