Stories about People, Research and Innovation across Nevada State.
Dear Nevada State Campus Community, It is with heavy hearts that we extend our deepest condolences to the families affected by the tragic incident that claimed the lives of our UNLV colleagues. This senseless act has left us all in profound sorrow, and our thoughts...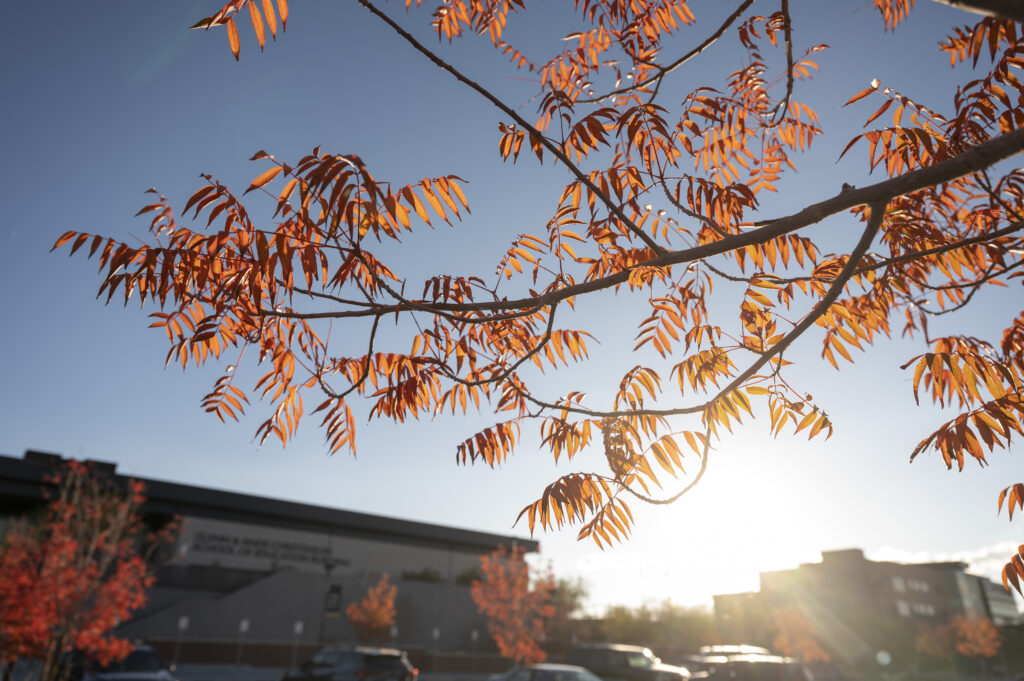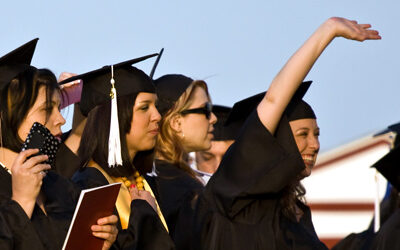 By Mandi Enger Melina Arriaza, a first-generation college student enrolled at Nevada State College (NSC) was ...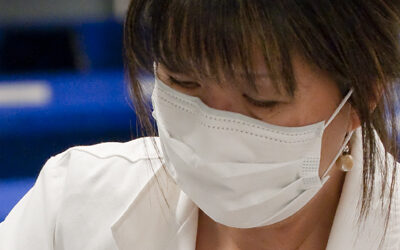 By Mandi Enger Following traditions of the nursing profession, 28 Bachelor of Science in Nursing graduates, ...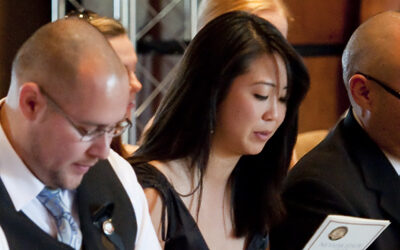 By Mandi Enger On Saturday, May 5, 2012, Nevada State College administration, faculty, staff and students joined ...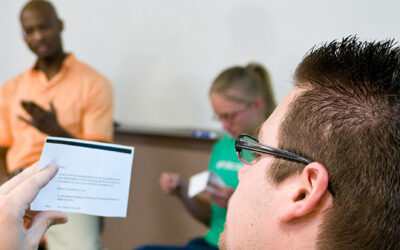 Students in a NSC history senior seminar conducted research for their final papers at a local solar power plant ...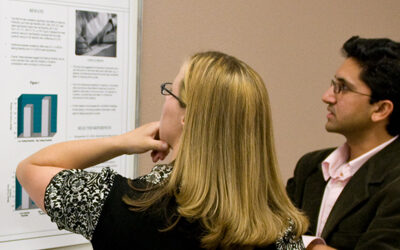 By Mandi Enger Students in an environmental measurement and analysis course had a unique opportunity to test out ...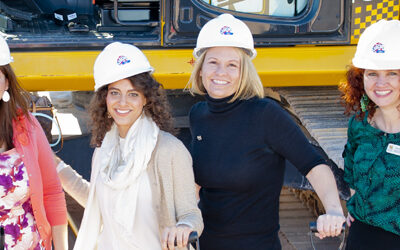 By Mandi Enger Bart Patterson was named President of Nevada State College during a special session of the Board of ...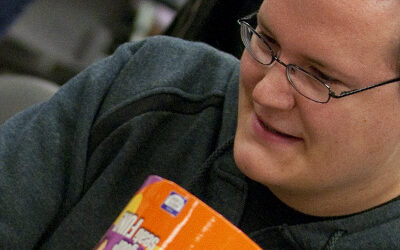 By Mandi Enger Faculty, staff and student volunteers were proud to share their NSC pride during the Henderson ...
By Mandi Enger Sharing their talents beyond the campus, two Nevada State College (NSC) students and one alumnus ...
Read The Black & Gold, Our Annual Magazine
Nevada State University
619
Subscribe
NSU - SOE FALL 2023 | Pinning Ceremony
Nevada State Weekly Digest
Read the Nevada State Weekly Digest or submit a story idea at news@nsc.edu