Stories about People, Research and Innovation across Nevada State.
Dear Nevada State Campus Community, It is with heavy hearts that we extend our deepest condolences to the families affected by the tragic incident that claimed the lives of our UNLV colleagues. This senseless act has left us all in profound sorrow, and our thoughts...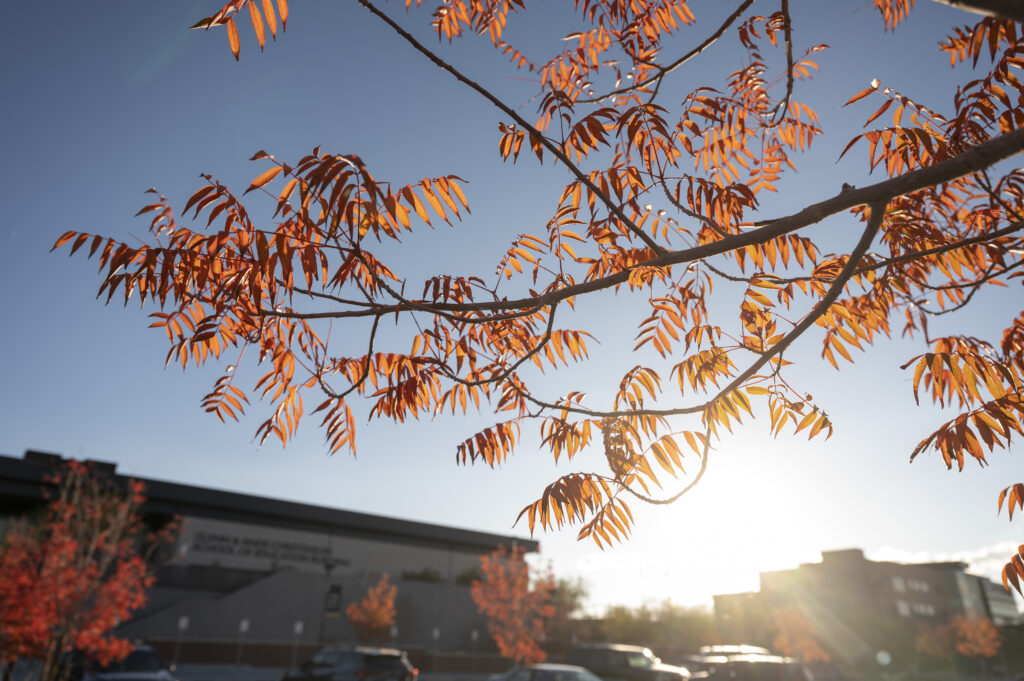 For the past few months, budget cuts have been weighing on the minds of many within Nevada's system of higher ...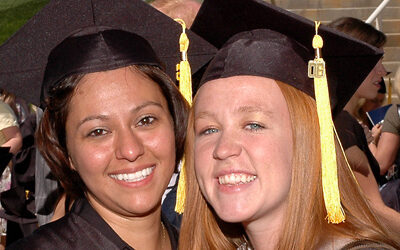 Cory provides quality customer service, and by doing so he creates a sense of community at NSC. It is for this ...
As part of President Obama's Fiscal Year 2010 budget, it is proposed beginning on July 1st, all Stafford ...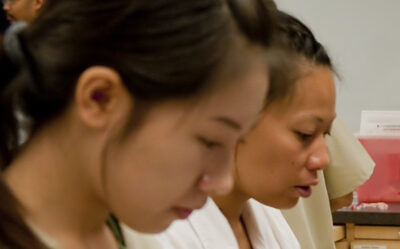 The Nevada State College Student Nurses Association (NSC-SNA) recently helped put a little hop and hope in the ...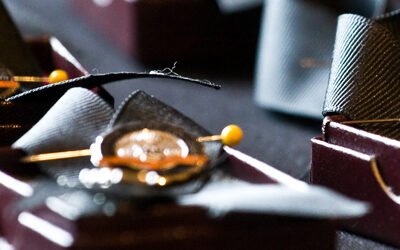 By Jess Kusak Navigating the collegiate world can be an adventure ride full of ups and downs for new college ...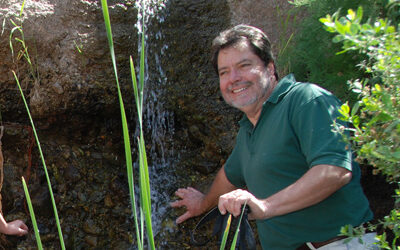 NSC's School of Education has received approval to begin a chapter of Kappa Delta Pi, the international honor ...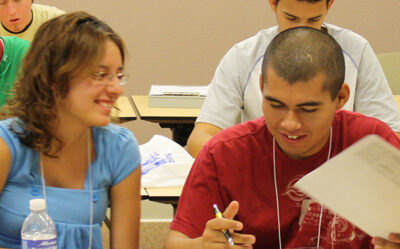 By Jess Kusak Students entering the Liberal Arts and Sciences Building this past semester were greeted by not only ...
MEMORANDUM DATE: February 11, 2010 TO: Nevada State College Community RE:  Budget Update You may have heard rumors ...
Read The Black & Gold, Our Annual Magazine
Nevada State University
619
Subscribe
NSU - SOE FALL 2023 | Pinning Ceremony
Nevada State Weekly Digest
Read the Nevada State Weekly Digest or submit a story idea at news@nsc.edu