Stories about People, Research and Innovation across Nevada State.
Dear Nevada State Campus Community, It is with heavy hearts that we extend our deepest condolences to the families affected by the tragic incident that claimed the lives of our UNLV colleagues. This senseless act has left us all in profound sorrow, and our thoughts...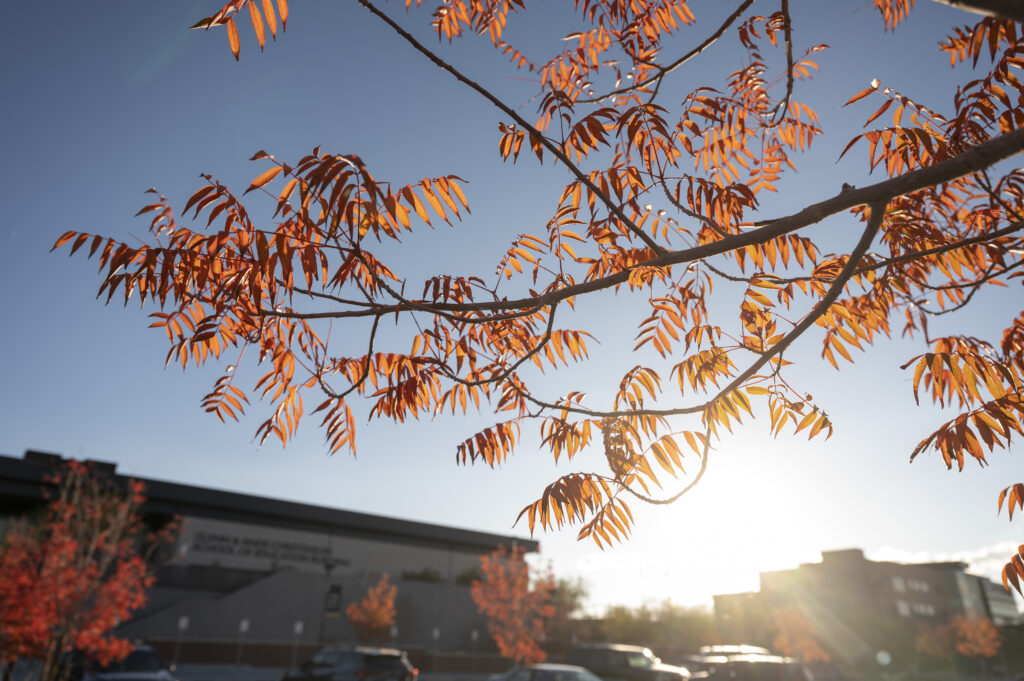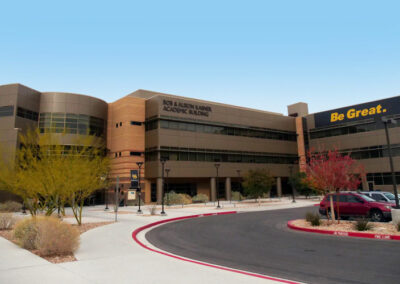 Nevada State College, the nation's second fastest growing college, held a building naming ceremony Wednesday, ...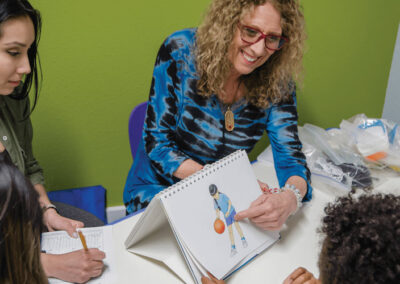 Nevada State College announces the accreditation of their Speech-Language Pathology master's degree program, the ...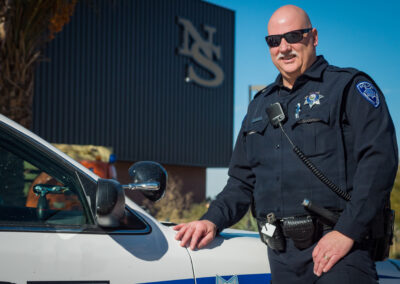 Thieves have gotten increasingly savvy and bold, so how do you protect yourself from car theft? Be vigilant about ...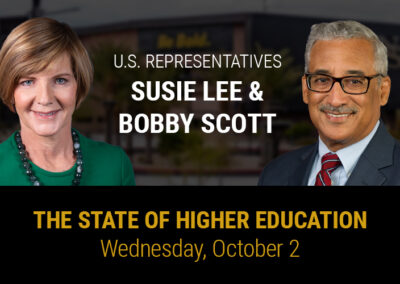 Nevada State College hosted Congressman Bobby Scott, chairman of the U.S. House Committee on Education and Labor, ...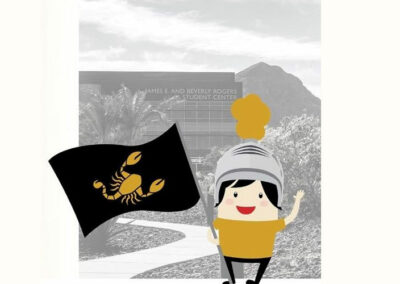 Nevada State College is holding a contest to create the first-ever fight song for the state's only four-year ...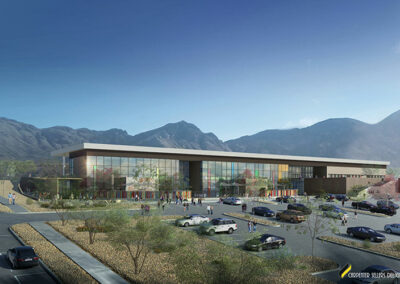 Nevada State College has announced its major donors to the "Teachers Now" campaign to help fund a new school of ...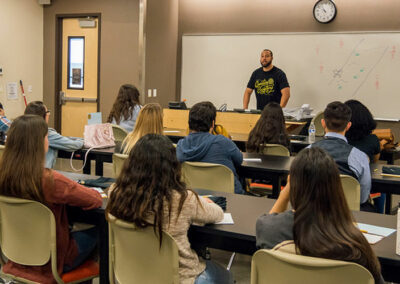 As part of the regular accreditation cycle, the Northwest Commission on Colleges and Universities (NWCCU) will ...
Heather Lang-Cassera will be Clark County's new poet laureate, effective June 1. Eleven people were nominated ...
Nevada State College officials and leaders in the community came together April 23, 2019 to announce and celebrate ...
Read The Black & Gold, Our Annual Magazine
Nevada State University
619
Subscribe
NSU - SOE FALL 2023 | Pinning Ceremony
Nevada State Weekly Digest
Read the Nevada State Weekly Digest or submit a story idea at news@nsc.edu