The Scorpion Path: Orientation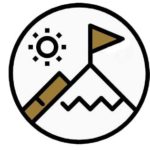 Maximize enrollment of applicants in target populations and enhance their preparation and enthusiasm for the college experience.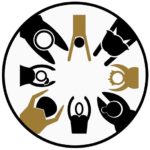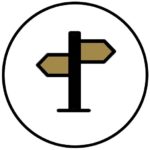 Increase Opportunity for Success
Enhance the likelihood of success for incoming students, particularly students who will benefit from extra assistance.
Engender Community & Belonging
Foster a welcoming environment that builds a sense of community among the incoming class and connects them to faculty, staff, and other students.
Increase College Literacy & Self-efficacy
Increase college literacy and engender a spirit of independence and self-direction through knowledge, self-reflection, and advocacy.
Strengthen Financial Wellness
Help students understand financial support options, including scholarships, grants, and student loans, while mitigating stigmas regarding the latter.