Your Student Success Team
The mission of the Academic Success Center (ASC) is to provide academic guidance through peer-to-peer support, enhanced learning skills, and an atmosphere conducive to the learning process. The ASC provides free services such as individual or group tutoring, Course Assistance, Supplemental Instruction, and meta-cognition/study strategy workshops.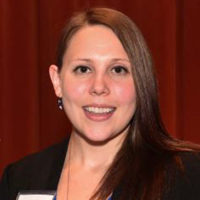 Cristina Caputo
Director, Academic Success Center (ASC)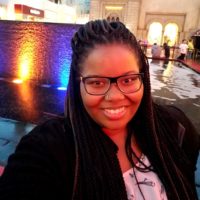 Rikki Gaddy
Success Manager, ASC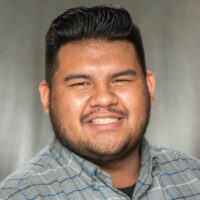 Rogelio "Chris" Petras
Embedded Support (SI/CA) Coordinato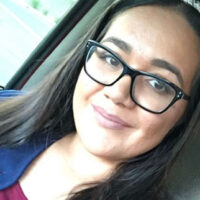 Maira Franco Hernandez
Tutoring Services Program Coordinator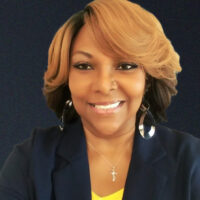 Anita J. Houston
Administrative Assistant
In this program, students can enroll in college-level classes that also satisfy their requirements for high school graduation. Students complete these courses at their current high school with instructors who have been approved by NS.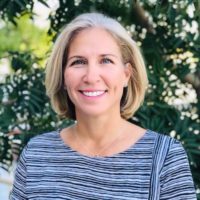 Jennifer Lamoreaux
Director of High School Partnerships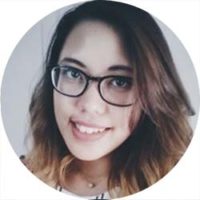 Camille Cruz
Dual Credit Specialist
The Nepantla Program is a competitive four-year commitment dedicated to empowering first-generation college students through mentorship, academic skills, access to resources, community building, and professional success through self-discovery.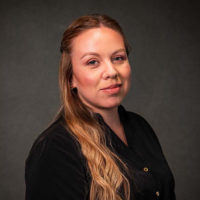 Leilani Carreño
Director, Nepantla Program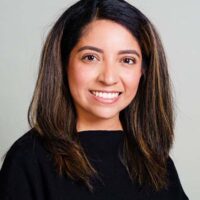 Samantha González
Program Coordinator
The Writing Center provides walk-in consultations with current NSC students trained in writing pedagogy. We provide one-to-one support for writing in any class, at any stage in the process. From brainstorming an assignment, to making effective choices in expression, to incorporating feedback for revisions, Writing Specialists partner with students in many areas to improve their writing.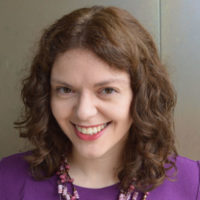 Dr. Rachel Herzl-Betz
Writing Center Director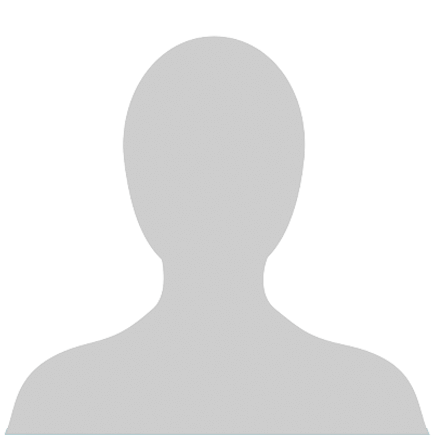 Britty Cox
Writing Center Coordinator