The Scorpion Path: Admitted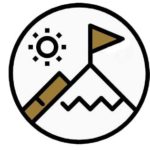 Maximize enrollment of applicants in target populations and enhance their preparation and enthusiasm for the college experience.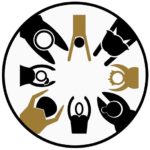 All admitted students, with a particular focus on
Students at all levels of achievement and prior preparation
Historically under-represented students
Non-nursing majors (especially prospective education students)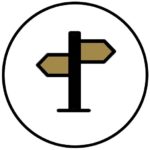 Collect Evidence & Routinely Assess
Improve our evidence-based understanding of how we can create a more streamlined application and admissions process for students.
Enhance Community/Belonging
Increase sense of belonging to the college and enthusiasm for the institutional experience that we offer.
Streamline Path to Orientation
Adapt communication plan to ensure that it increases understanding of and adherence to the next steps in the admissions process, including the pathway to student orientation.
Optimize Math/English Placement
Provide a pathway to most advantageous gateway math and English placement, and eventual success.
Increase Pursuit of Financial Support
Continue to improve knowledge of financial support options while ensure that students take timely steps needed to receive support.